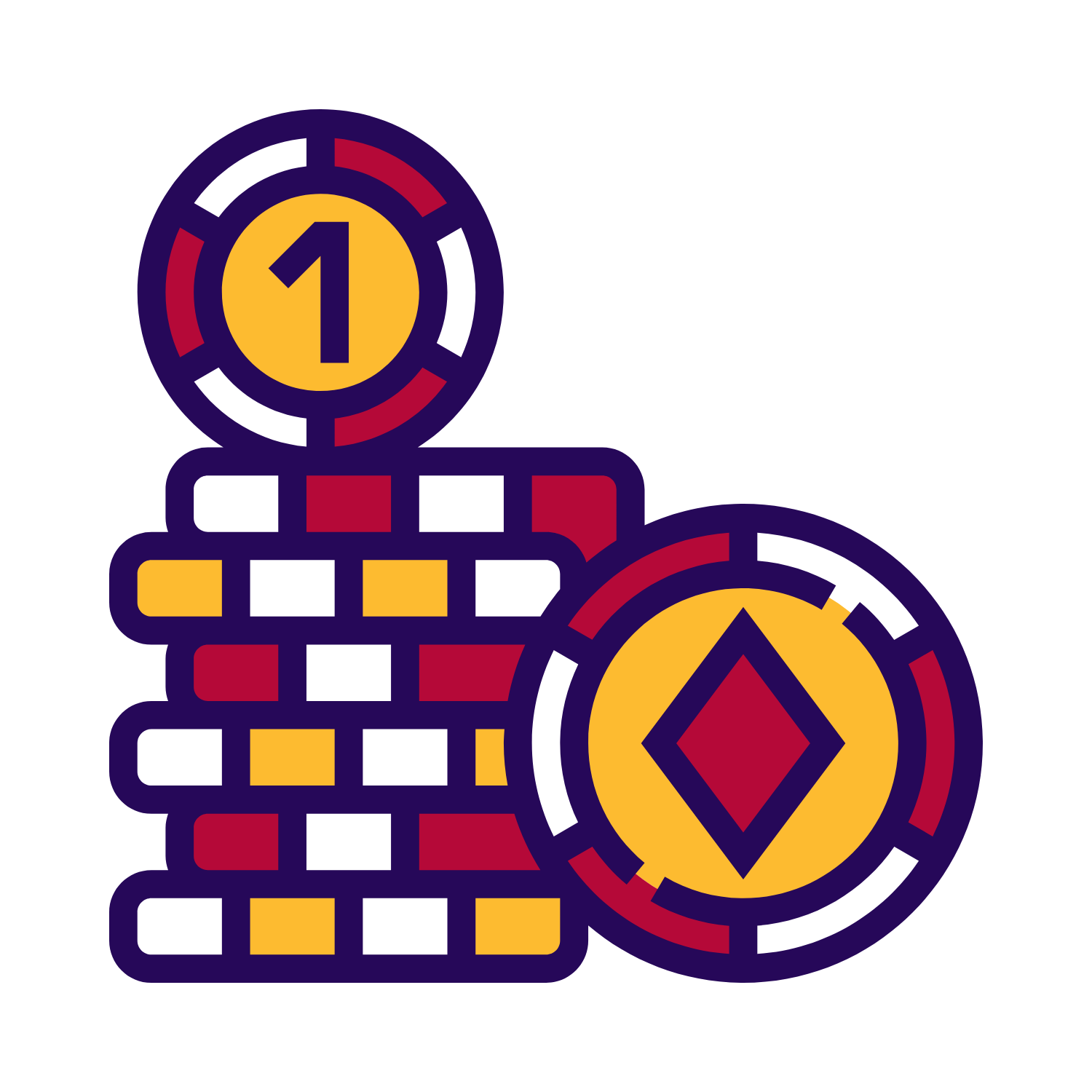 Saturday, September 19, 2020
Begins at 4:00pm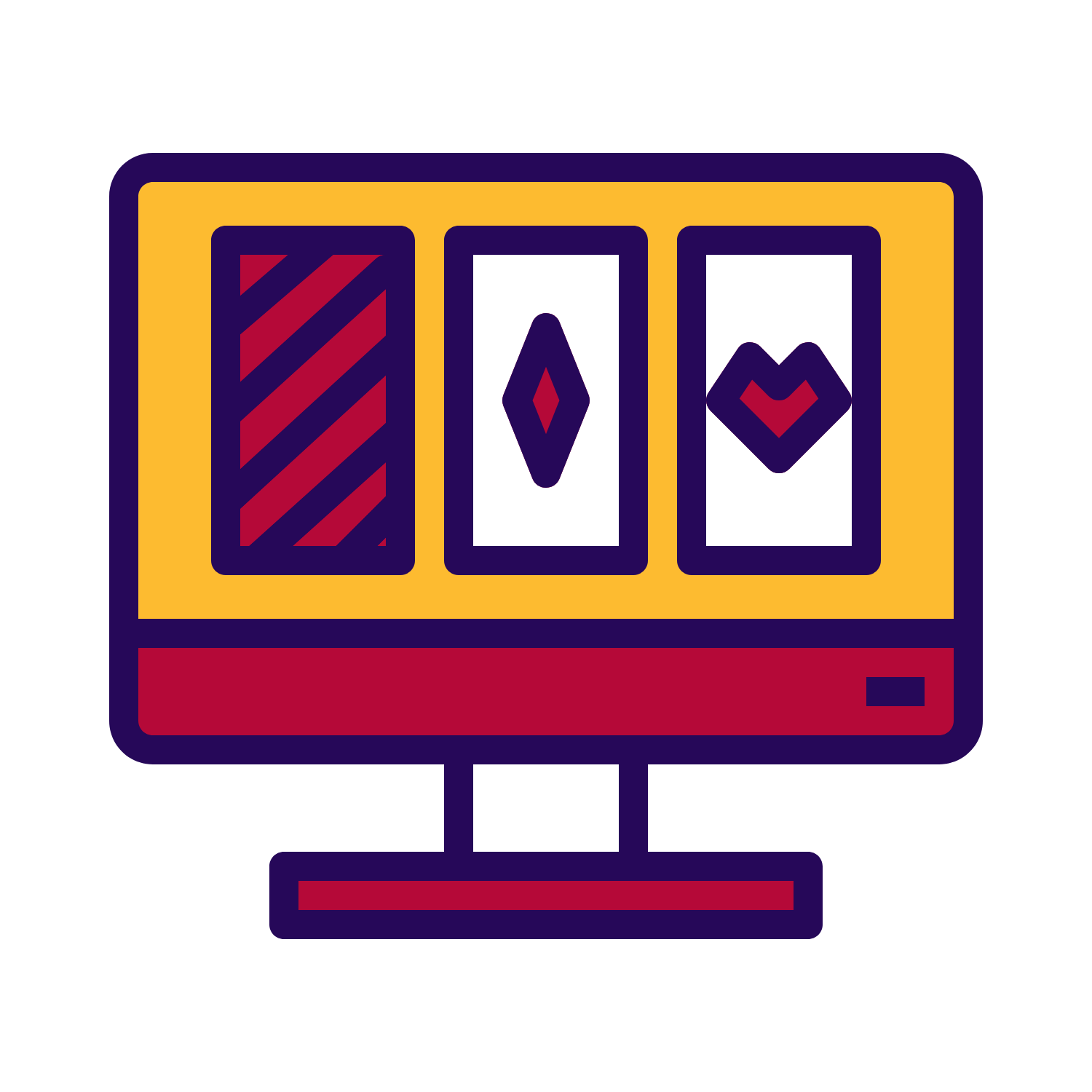 Registration closes Friday, September 18 at 1pm.
Secure your seat for $100. You could win a prize valued at up to $1,000!
Our annual Texas hold 'em tournament is going virtual, and you can bet this will be a night you won't want to miss. Proceeds from this event will go toward college scholarships for graduating seniors at Erie House.
Each year, through the TEAM Scholarship Fund, scholarships are given to graduating seniors to help with some of the expenses of their post-secondary education. This is a vital resource to the youth and their families as finances can be a big barrier for many of our students.
And now, due to the pandemic and current economic crisis, these students need the extra help and resources as their families experience additional financial and emotional hardships.
The last 3 players standing will win a prize!
1st prize valued at $1,000
Thank you to our sponsors!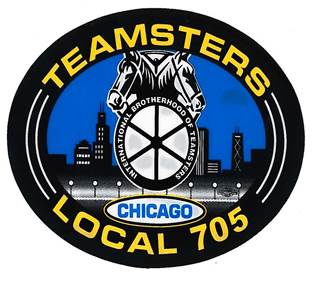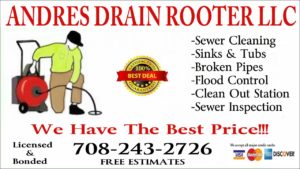 Interested in sponsoring this event?
Please contact Lucero Cervantes at lcervantes@eriehouse.org to learn more about sponsorship packages.
We'd also like to give a very special thank you to our 150th Anniversary Year Platinum Sponsors who are providing Erie Neighborhood House with generous support throughout our milestone year.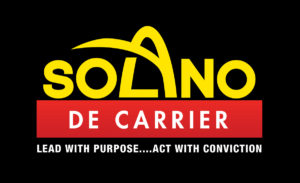 #ErieHouse150 | #CasaErie150
Hear about what we're up to throughout 2020.