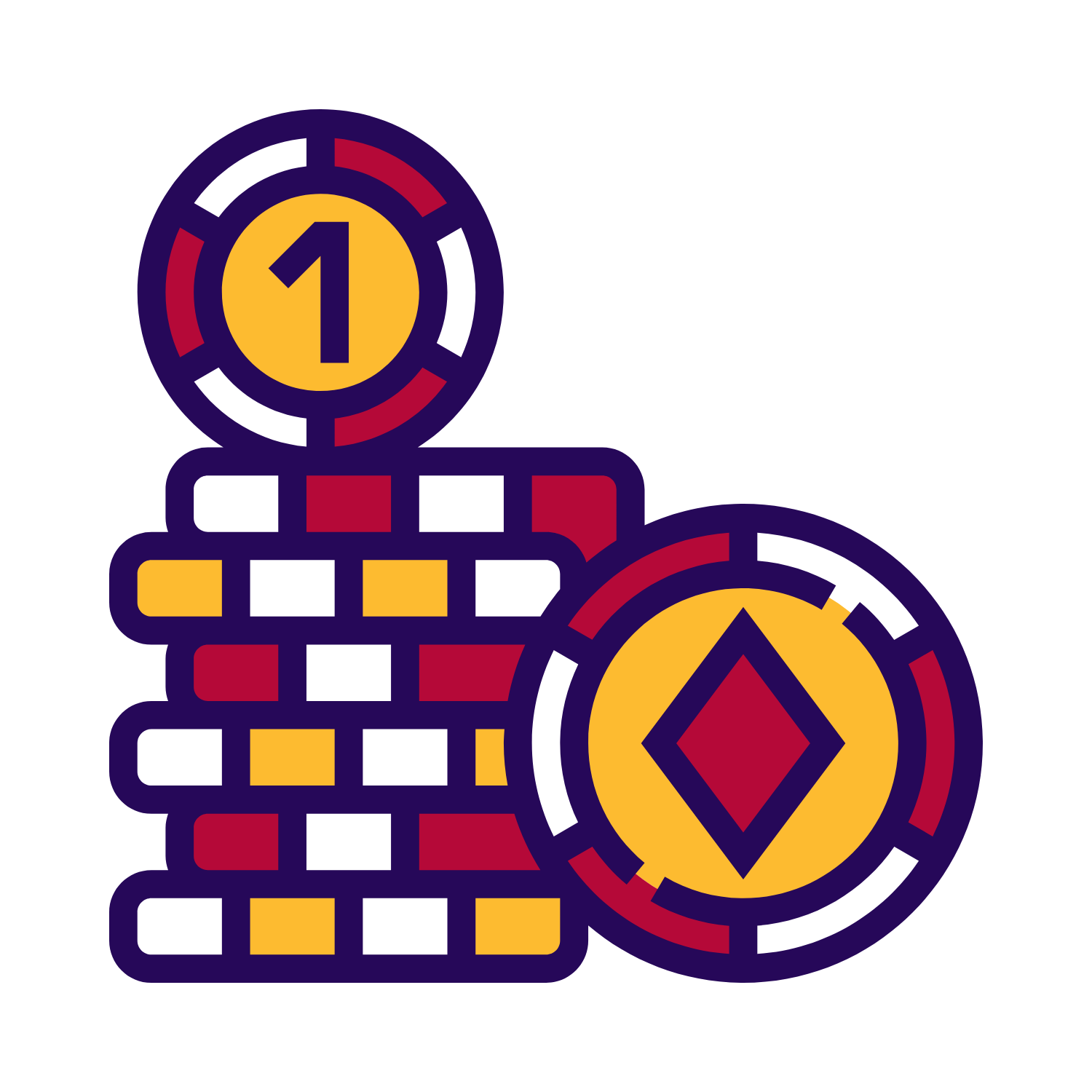 We're bringing our Texas Hold'em Tournament back in person to Erie House this fall. Join us as we fundraise towards college scholarships for Erie House youth.
October 23rd
Erie Neighborhood House
1347 W. Erie St.
Beginning at 4 PM
Tickets are $75
Includes entry in the tournament with initial chips, unlimited drinks, and food.
To register click here: https://bit.ly/3luMnsl
Must be 21+ years old to participate!
If you can't make the event but want to support, you can make a direct donation towards the TEAM Scholarship Fund here: www.eriehouse.org/donate
Please note: Erie House is following all state and local COVID-19 guidelines. This is an indoor event and all guests, staff and vendors will be required to wear a mask regardless of vaccination status.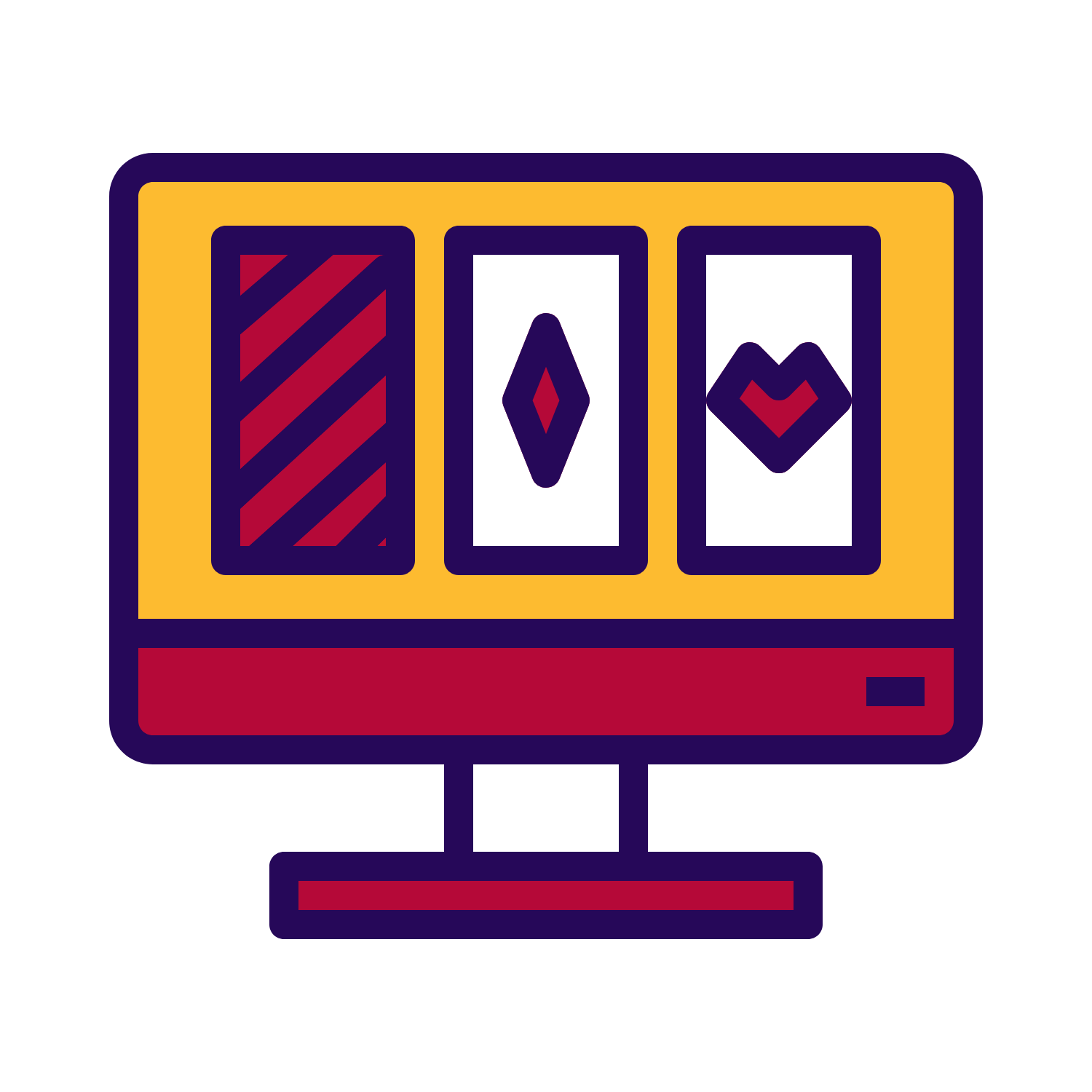 THANK YOU TO OUR SPONSORS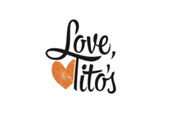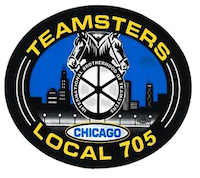 Proceeds from our 2021 "All In" For Erie House Poker Tournament support college scholarships for graduating seniors at Erie House.
Each year, through the TEAM Scholarship Fund, scholarships are given to graduating seniors to help with some of the expenses of their post-secondary education. This is a vital resource to the youth and their families as finances can be a big barrier for many of our students.
Interested in sponsoring this or another event? 
Please contact Lucero Cervantes at lcervantes@eriehouse.org to learn more about sponsorship packages.