Public Charge & Public Benefits Workshop/ Taller de Carga Pública y Beneficios Publico (via Zoom)
"Public charge" or the "public charge test" is used by immigration officials to decide whether a person can enter the U.S. or get a green card (Lawful Permanent Resident (LPR) status). It is based on a person's income, employment, health, education, and family situation. Learn if this new rule can affect you if you apply for Public Benefits.
Los funcionarios de inmigración utilizan la "carga pública" o la "prueba de carga pública" para decidir si una persona puede ingresar a los Estados Unidos u obtener una tarjeta verde (estado de Residente Permanente Legal (LPR)). Basado en el ingreso de las personas, el empleo, la salud, la educación y la situación familiar. Conozca si esta nueva regla puede afectarlo si solicita beneficios públicos.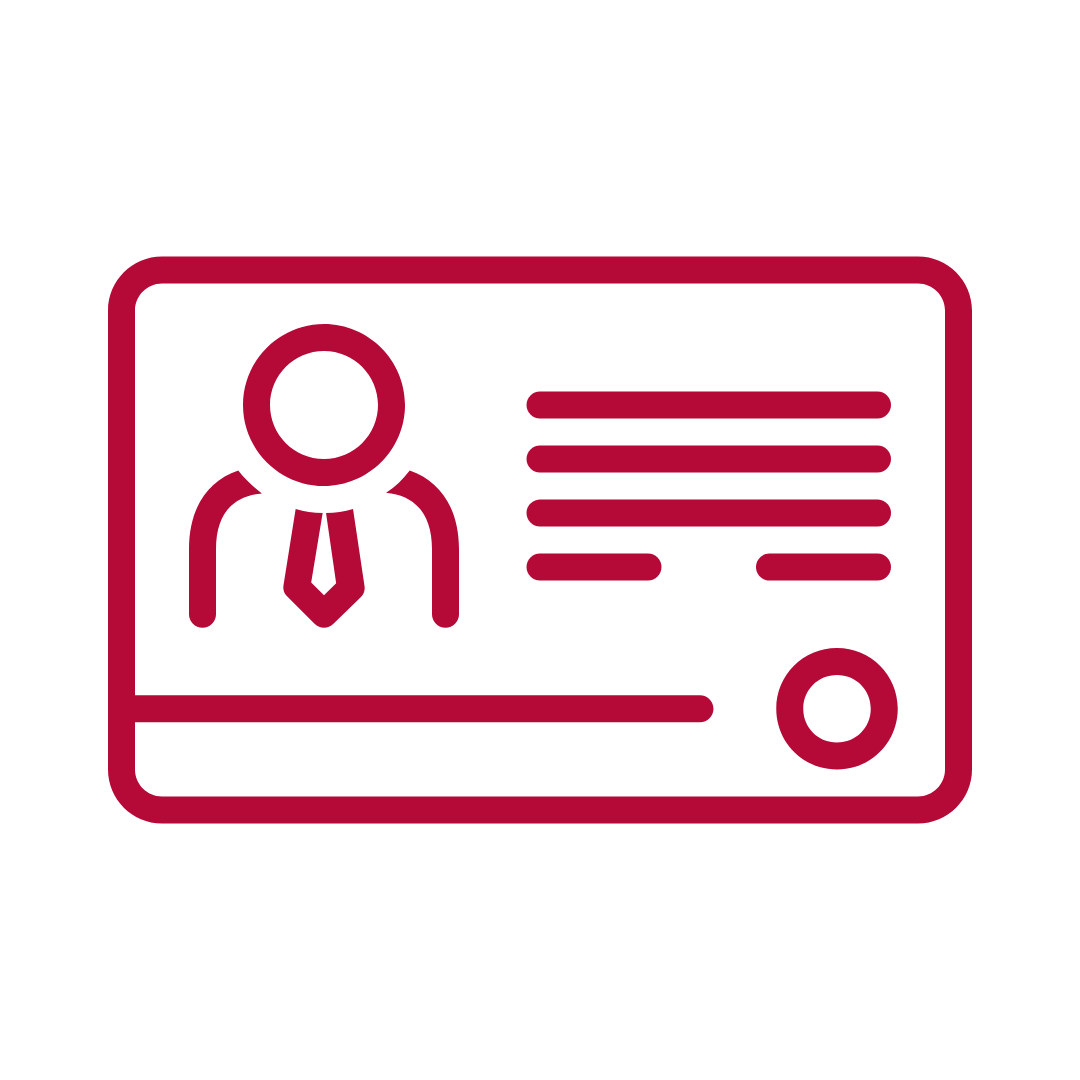 Date & Time:
August 27, 2020
2:00 pm-4:00 pm
Contact:
Ignacio Medina
imedina@eriehouse.org