The Virtual Kitchen/La Cocina Virtual de HLP y Comprando Rico y Sano
Join us for a healthy cooking workshop and demonstration. We also provide coaching and deliver other resources to support wellness, including diabetes prevention and cardiovascular health.
Únete con nosotros por un taller y demostracion de cocina saludable. También rindamos entrenamiento y brindamos otros recursos para apoyar el bienestar, incluida la prevención de la diabetes y la salud cardiovascular.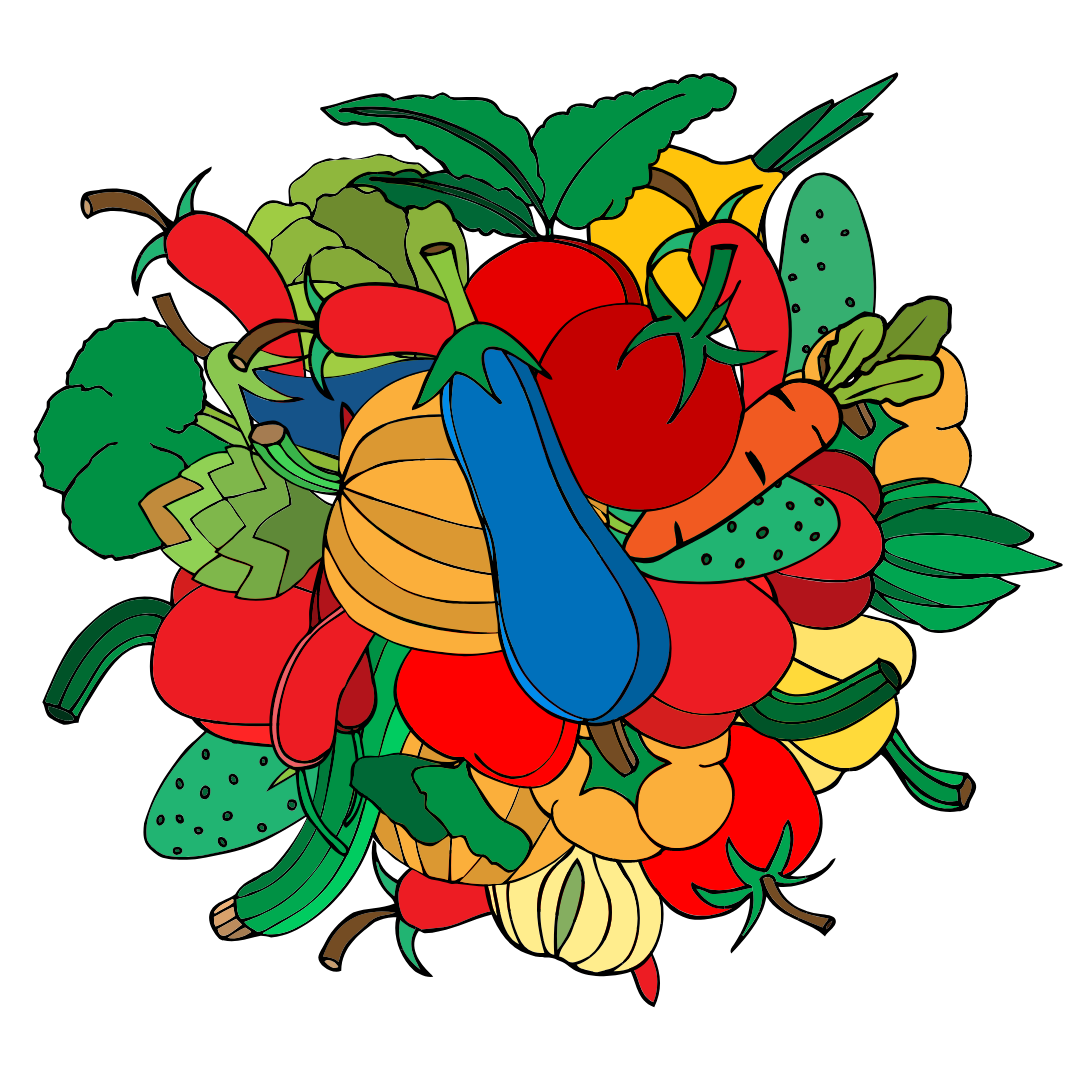 Date & Time:
May 22, 2020
10:00 am-11:00 am
Contact:
Ignacio Medina
imedina@eriehouse.org