VIRTUAL CELEBRATION WEEK - DECEMBER 7-11, 2020
For our annual holiday event, we celebrated our kids and brought them some much-needed joy right at home.
Check back for information about our 2021 Holidays With Heart event.
At-home Gift Deliveries
Gifts sent directly to our kids.
Family Breakfast at Home
Grocery items or store gift cards for our families to make a great holiday breakfast.
Virtual Visits with Santa
Volunteers dressed up to chat with kids.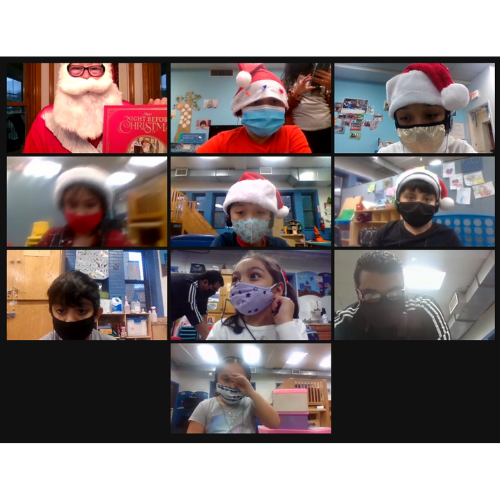 Our annual holiday celebrations for Erie House kids looked very different in 2020.
Because of the coronavirus pandemic, our gift wrapping event and breakfast with Santa will unfortunately did not take place. But we still wanted to celebrate our kids and bring them some much needed joy for the holiday season!
Instead of in-person events, we sent our kids' gifts directly to their homes. And instead a large breakfast event with Santa, our families received a scheduled grocery delivery with all the ingredients to make a great holiday breakfast at home. We also hosted virtual visits with Santa for our kids via Zoom!

Thank you to our supporters!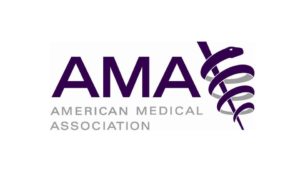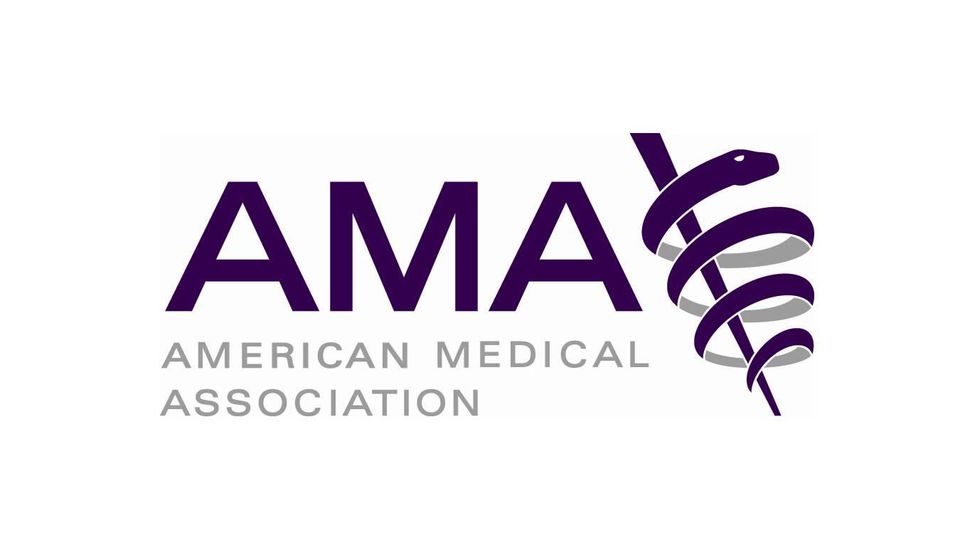 James F. Mikulski Memorial Group