VIRTUAL CELEBRATION WEEK - DECEMBER 7-11, 2020
For our annual holiday event, we're celebrating our kids and bringing them some much-needed joy right at home.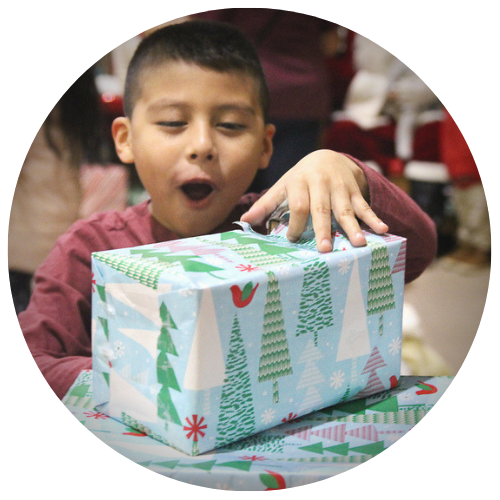 At-home Gift Deliveries
Purchase gifts to be sent directly to kids.
Family Breakfast at Home
Donate grocery items or store gift cards for our families to make a great holiday breakfast.
Virtual Visits with Santa
Volunteer to dress up and chat with kids.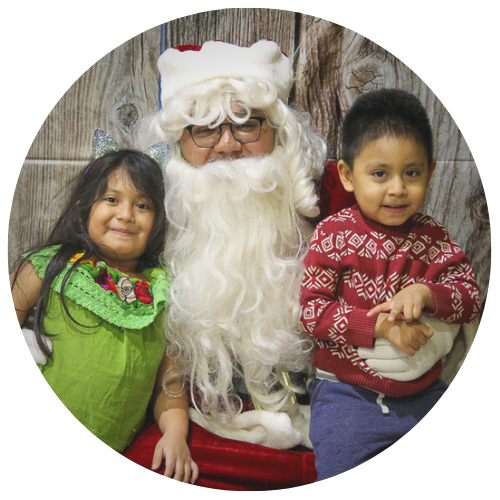 Our annual holiday celebrations for Erie House kids will look very different this year.
Because of the coronavirus pandemic, our gift wrapping event and breakfast with Santa will unfortunately not be taking place this year. But we still want to celebrate our kids and bring them some much needed joy this holiday season!
Instead of in-person events, we will have as many of our kids' gifts as possible delivered directly to their homes. And instead a large breakfast event with Santa, families will receive a scheduled grocery delivery with all the ingredients to make a great holiday breakfast at home. We'll also schedule times for our kids to be able to visit with Santa via Zoom!
Learn more about about how you can get involved with our 2020 Holidays with Heart Virtual Celebration Week below.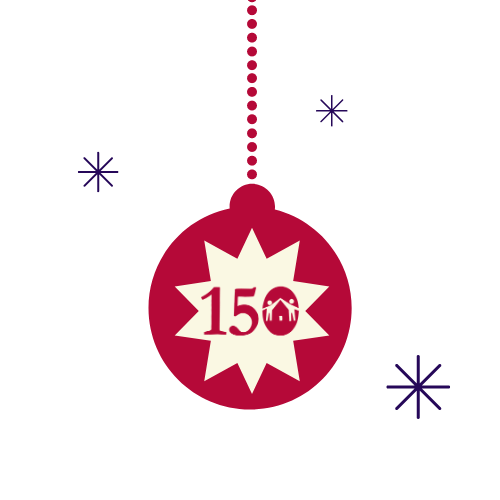 Gifts for Kids
Purchase gifts for a child ages 2-18 from their wish list ($35/child)
Purchase a gift card for a teen from their wish list ($35/teen)
Breakfast for Families
Send groceries to a family with with ingredients for a breakfast at home. ($25-$35/family)
Donate grocery store gift cards for families to purchase breakfast ingredients. ($24-$40)
Virtual Santa
Volunteer to dress up as Santa and chat with Erie House kids through Zoom at specific times.
Contact Lucero Cervantes at lcervantes@eriehouse.org if you're interested in signing up to be Santa.
Financial Contributions
Make a financial donation to Erie House to be used for purchasing gifts for kids or breakfast for our families. Any amount helps!
Suggested donations include:
$25: Grocery store gift card for 1 family
$35: Gift(s) for 1 child or groceries for 1 family
$50: Grocery store gift cards for 2 families
$75: Gift(s) for 1 child and breakfast for their family
$100: Gifts for 3 kids or breakfast for 3 families
$500: Gifts for 15 kids or breakfast for 15 families
To make a direct donation, please use this form and specify "Holidays with Heart" in the memo.
Instructions for No-contact Deliveries
Purchase gifts online and mail them directly to kids' homes or Erie House. We will provide mailing instructions to each donor based on your family's preference. Donors will receive wish lists as well as full mailing instructions.
Purchase breakfast groceries for a family using the grocery delivery service of your choice (i.e. Amazon Fresh, Instacart). We will provide a list of suggested items and quantities as well as a family's address and preferred delivery times.
Thank you to our supporters!