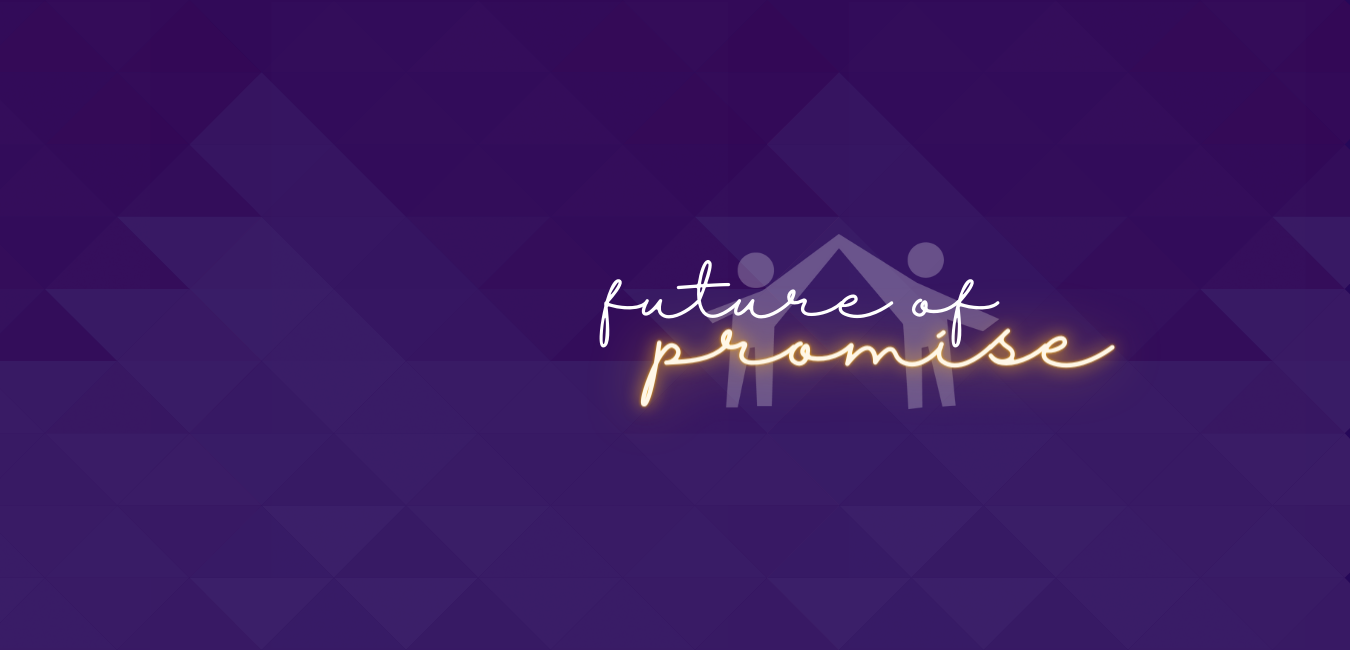 Virtual Event
Save the date! We'll bring our home to yours during our Future of Promise | Futuro de Promesa Event on March 11, 2021.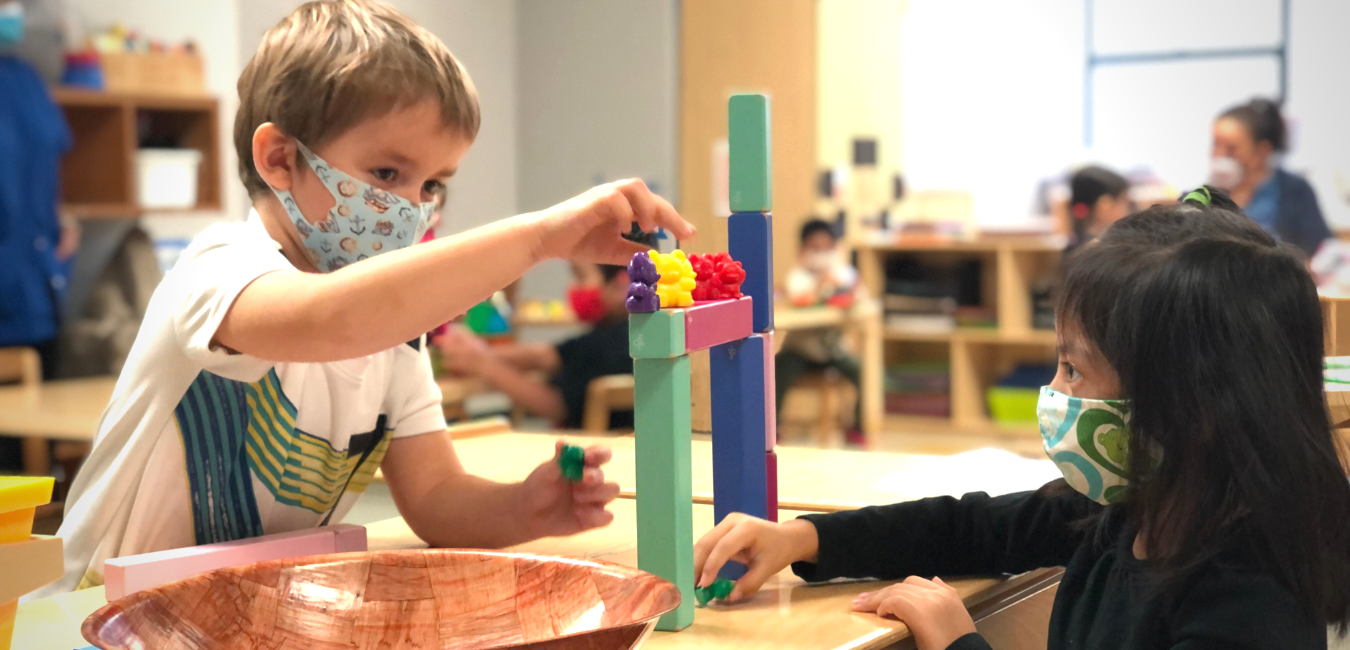 Programs for Children & Youth are Open
We're keeping our children safe — and we're expanding for more families!
Erie House is a social services nonprofit organization providing the most comprehensive support immigrant and low-income families in Chicago need to thrive. We empower the people we work alongside to build powerful communities.
Check out our list of volunteer positions with our programs — including virtual opportunities to get involved.
You can help us continue and expand our critical work for Chicago's immigrant and low-income individuals and families.