Paddle Raise
Support the next generation of leaders via our virtual paddle raise.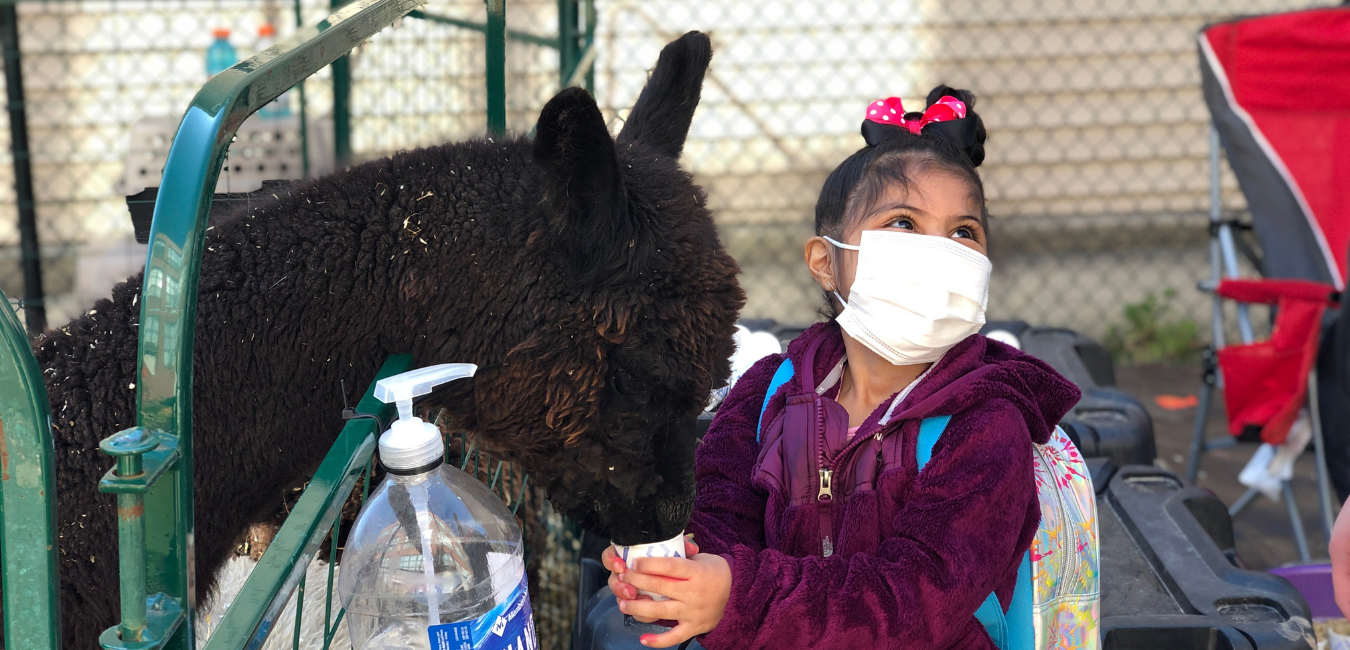 Donate Now
Give to Erie House to support us as we enter a post-pandemic future and beyond.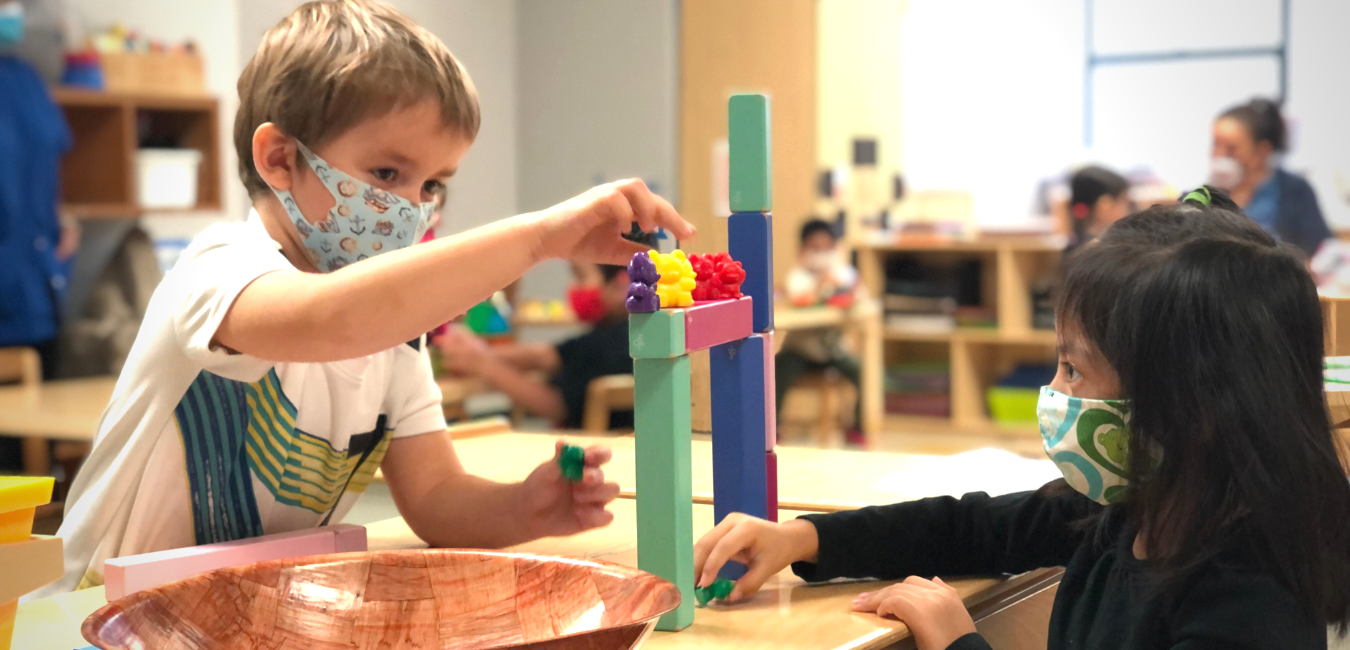 Programs for Children & Youth are Open
We're keeping our children safe — and we're expanding for more families!
Erie House & New Arrivals from Texas
Erie Neighborhood House has served immigrants for over 150 years. On Wednesday, August 31, and this past weekend the City of Chicago welcomed over 100 migrants bused from Texas to Chicago. Our city greeted them with dignity and respect, and the city government, in collaboration with local, state, federal, and community partners, including Erie House's very own Ana Solano and Monica Marquez, took action to ensure their basic needs were met. Erie House is looking to support the new arrivals in any way we can!
Erie House is a social services nonprofit organization providing the most comprehensive support immigrant and low-income families in Chicago need to thrive.
We empower the people we work alongside to build powerful communities. Check out our list of volunteer positions with our programs — including virtual opportunities to get involved.
You can help us continue and expand our critical work for Chicago's immigrant and low-income individuals and families.