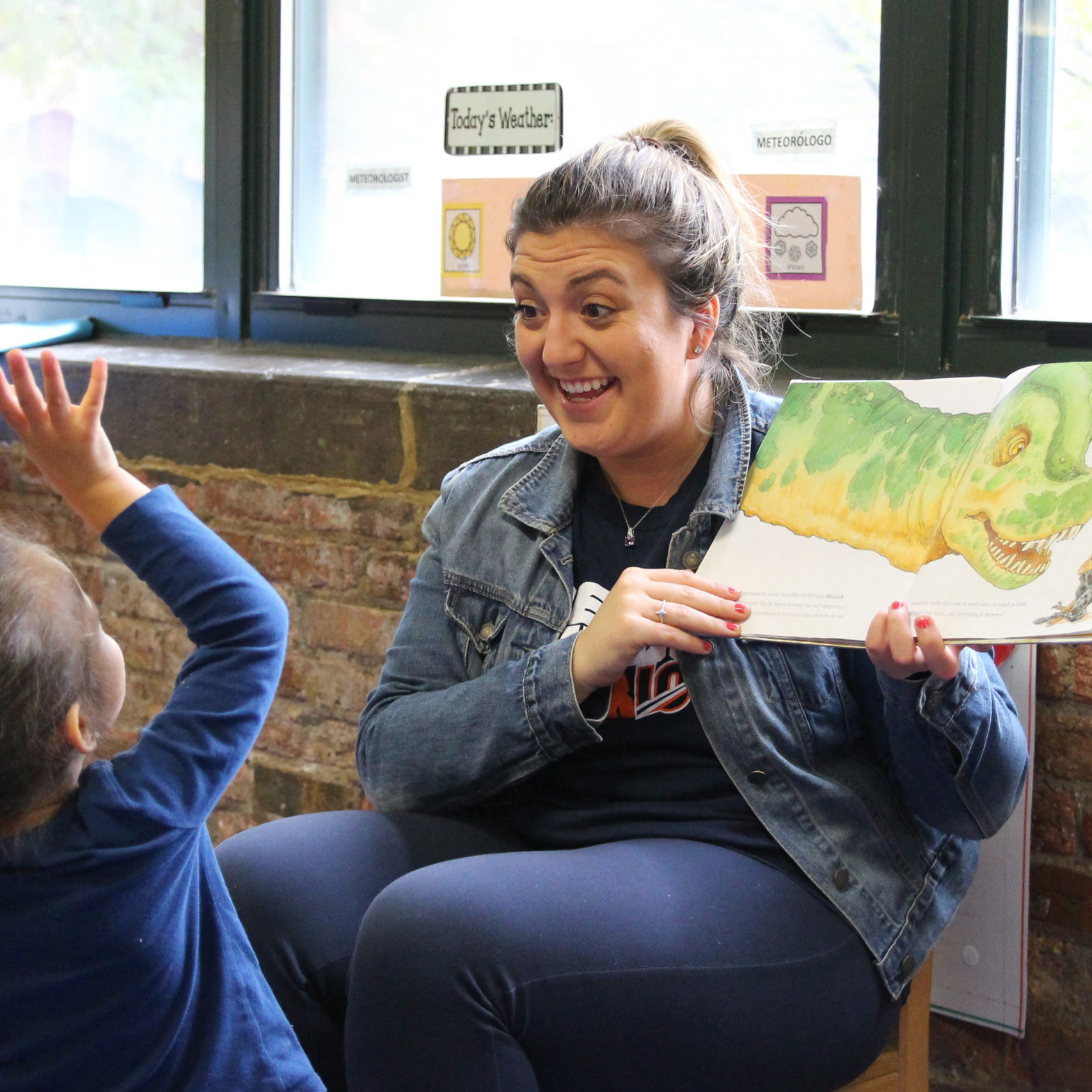 Volunteer with Erie House
Our volunteers are the heart and soul of Erie House, and it's because of them that we're able to positively impact diverse, low-income communities in need. We welcome volunteers of all types — short-term, long-term, individual and group.
We're currently offering multiple virtual volunteer opportunities for those who are looking to give back during the coronavirus pandemic.
If you're looking for a way to make a difference and advocate for social change, come join us and apply your skillset, experience, and passion to the critical work we do at Erie House.
Have a great time and support the Erie House community at one of our signature annual events, including Future of Promise | Futuro de Promesa, Goose Island Fundraiser, Poker Tournament, and Holidays with Heart family breakfast and gift-giving celebration.
Partner with Erie House and create a lasting impact in our community. Your organization can get involved through volunteering, employee matching gifts, sponsorships, or community grants.
One of the best ways to make a difference at Erie House is to give directly. When you make a donation, you help us continue and expand our critical work for Chicago's immigrant and low-income individuals and families.