Browse photos from our archives and explore the timeline below to journey through our over 150-year-long history.
1870
Holland Presbyterian Church — the precursor to Erie Chapel Institute and later Erie Neighborhood House — is established in West Town.
1893
Erie Kindergarten is one of twenty flagship programs in Chicago's Free Kindergarten Association.
1914
Florence Towne begins her 37-year tenure at Erie House, serving as teacher, girls' group leader, and head resident. Reader's Digest calls her "Angel of the Alleys."
1936
Erie Chapel Institute is renamed Erie Neighborhood House. The same year, a new building is dedicated at 1347 W. Erie St., where we still operate today.
1942
Erie House begins providing daycare in response to growing demand during World War II as the American workforce evolves.
1945
Rev. Douglas Cedarleaf marches with Erie House participants in solidarity with an African American family who had been harassed upon moving to West Town. The march is featured in TIME Magazine.
1957
The Carmella Jacob Clinic (which will later be renamed as Erie Family Health), staffed by Northwestern University medical students, is established to serve low-income families.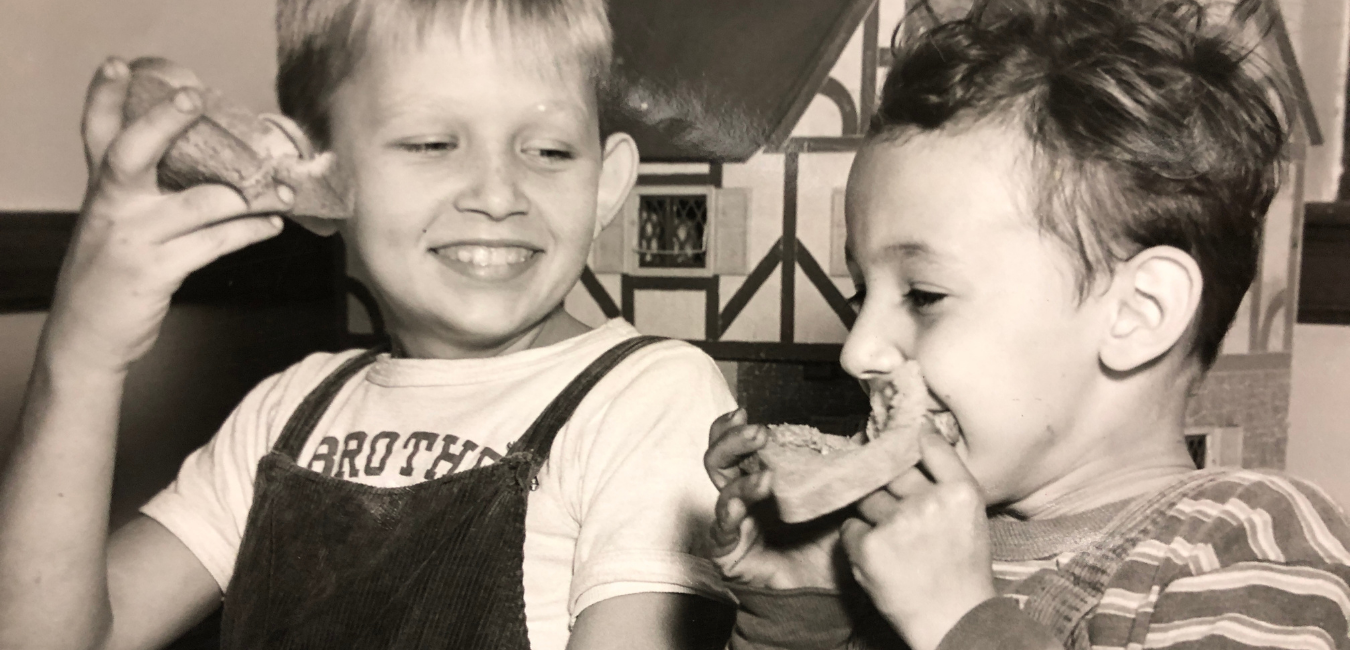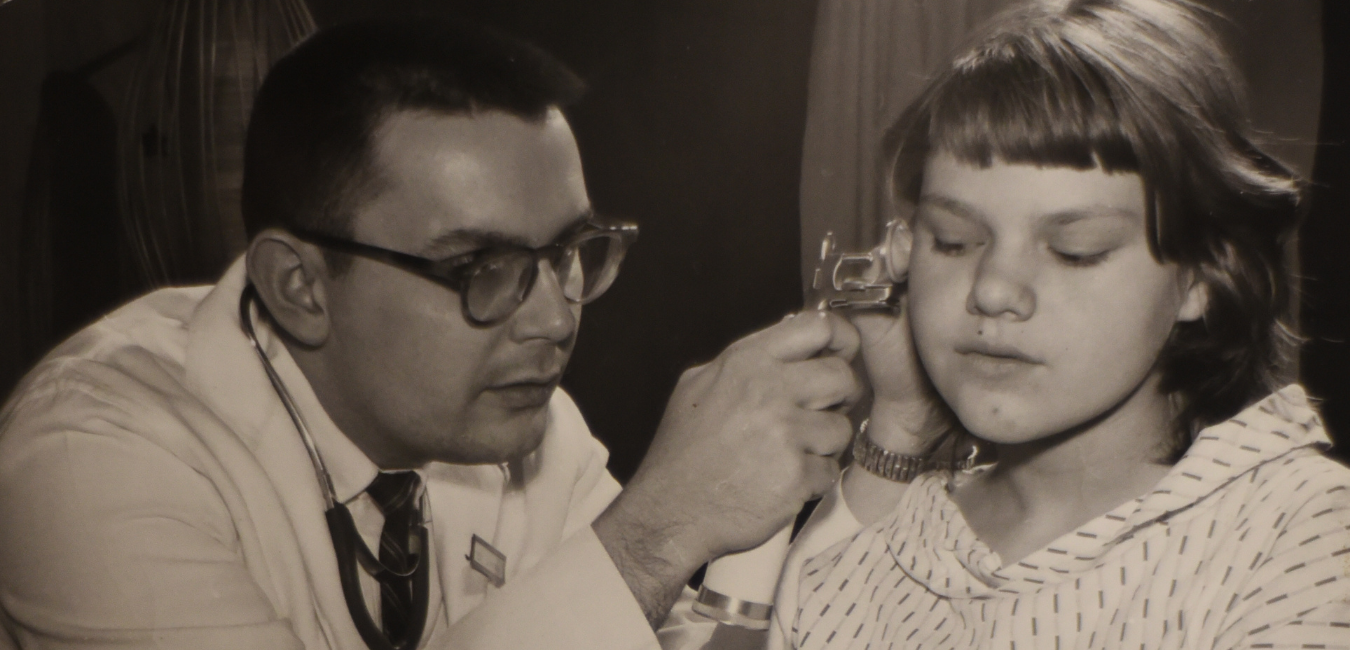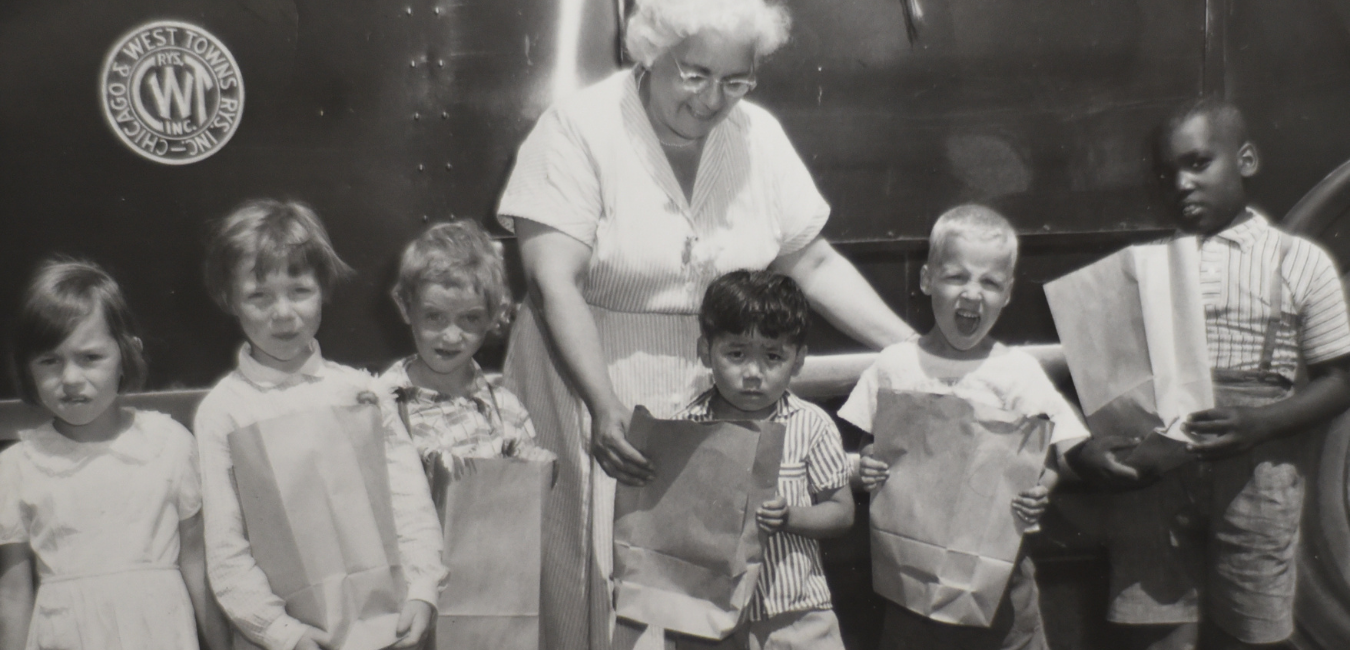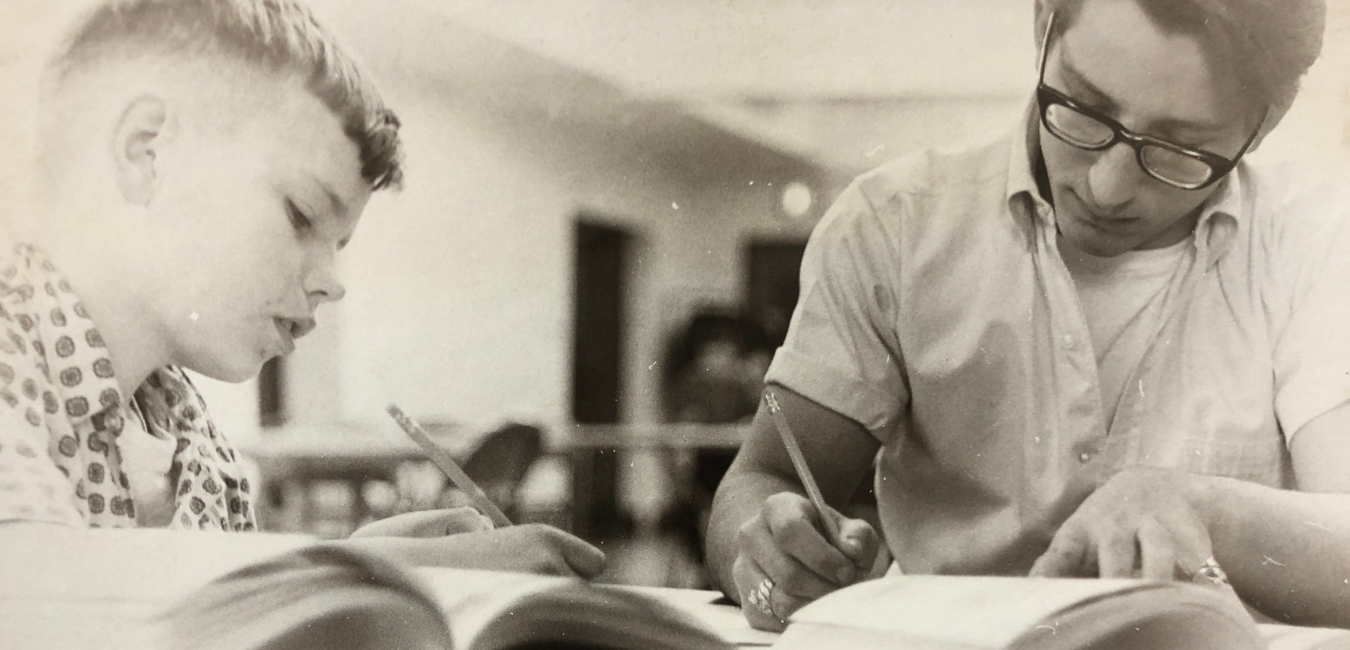 1984
Erie House collaborates with the Northern Trust Company to launch Tutoring to Educate for Aims and Motivation (TEAM), a groundbreaking mentoring program that supports the growth and development of neighborhood youth.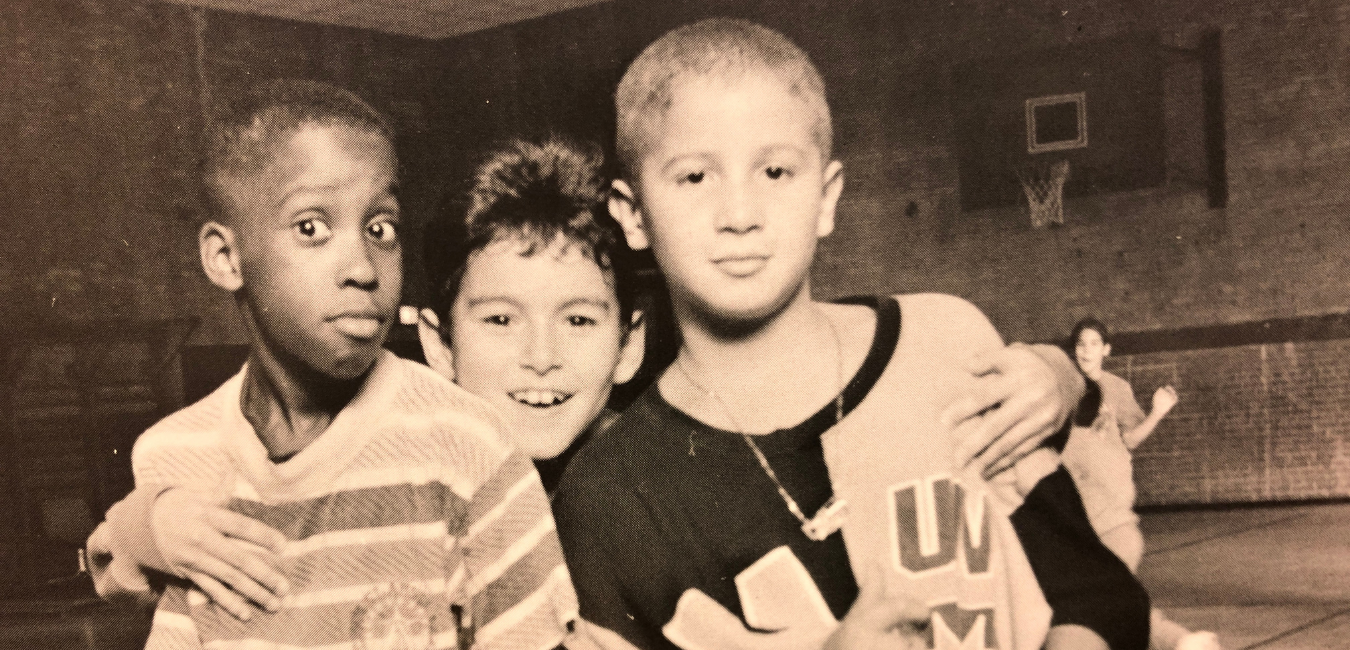 1994
Erie House moves into its second West Town location at 1701 W. Superior St., sharing a renovated factory building with Erie Family Health Center. This new space allows Erie House to expand early childhood education programming and serve more of the West Town community.
1996
Erie House opens its community technology center, opening new opportunities for education and professional development for participants in a changing world.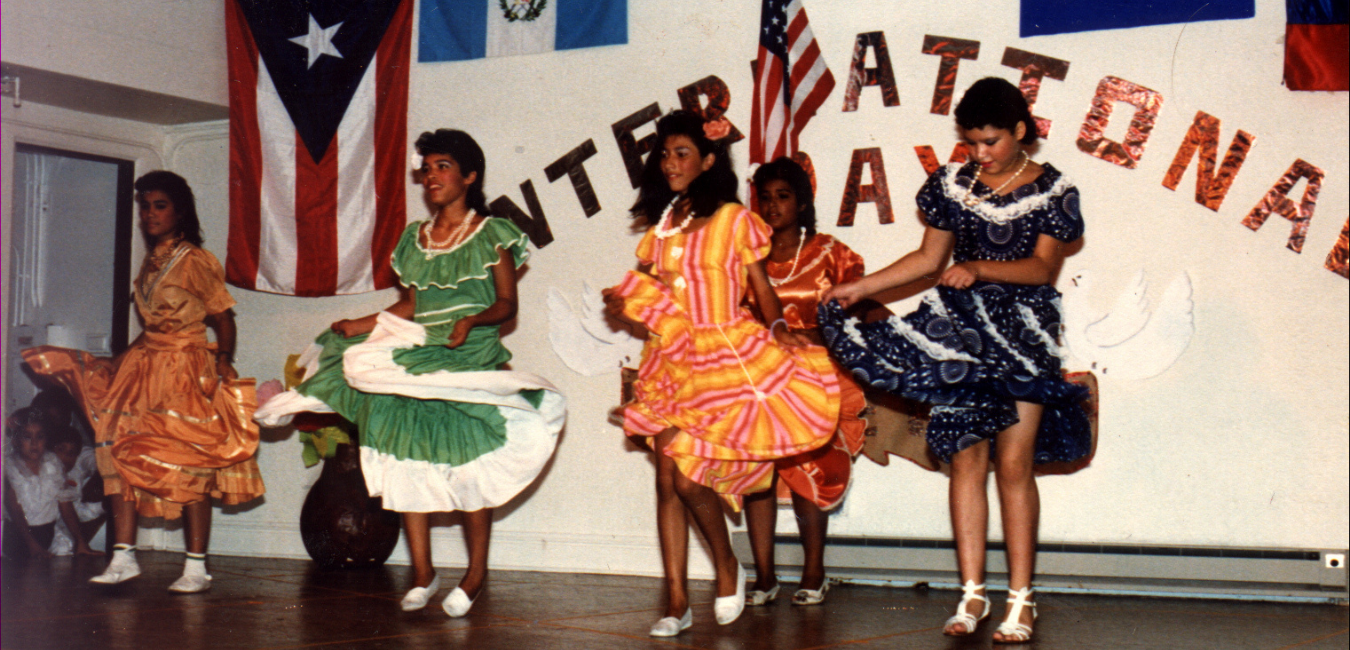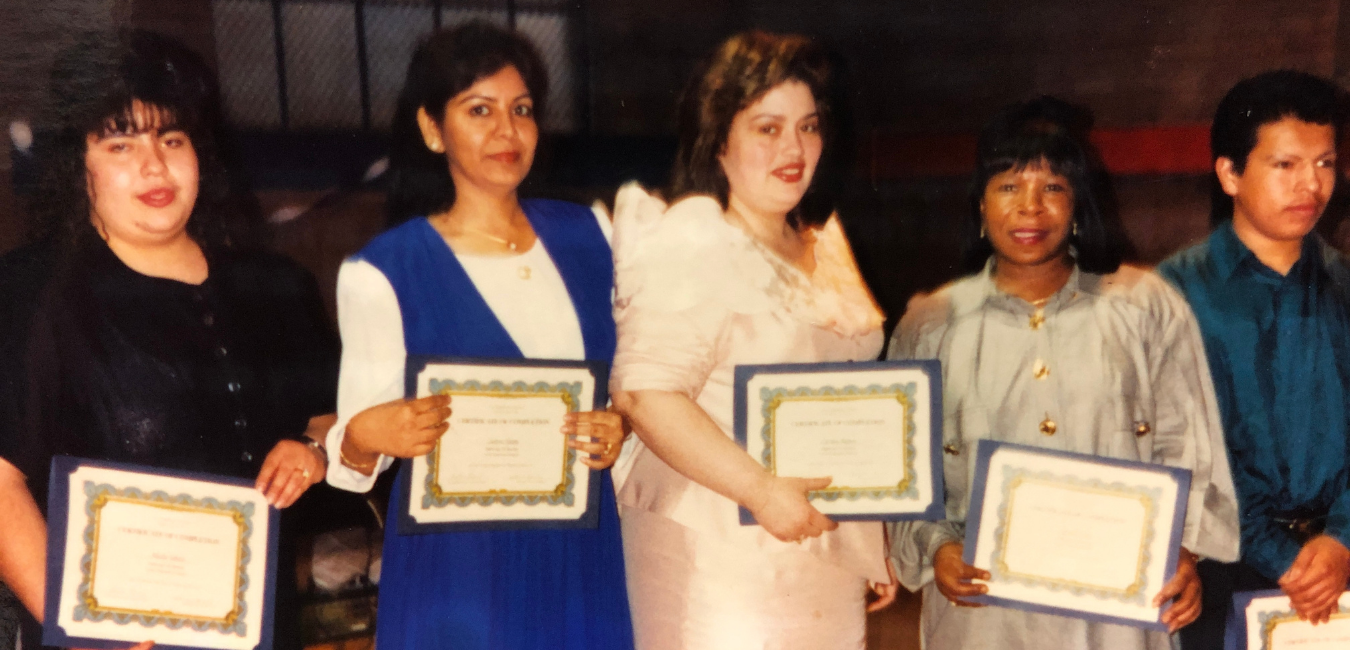 2004
Erie House expands to begin serving families in Little Village, a community with a rich Mexican American identity.
2016
Kirstin Chernawsky becomes Executive Director of Erie House.
2017
Amidst growing concerns about U.S. Immigration and Customs Enforcement (ICE), Erie House begins delivering "Know Your Rights" training to the community.
2018
Our Proyecto Cuídate community wellness and safety program expands its footprint in providing critical mental health services to our community, ultimately becoming a standalone department within Erie House.
2019
Erie House's Legal Services program grows into its own department, expanding its mission of keeping families together and allowing them to achieve a greater sense of security in the U.S.
2020
Erie House responds to the coronavirus pandemic with expanded virtual programming, a safe return for children and youth, and a Community Relief Fund to provide direct financial assistance to participants.
since incorporation in 1915
1915
Erie Chapel incorporated and adopted the name Erie Chapel Institute in 1915. Rev. George Searles was both pastor and director.
1926
Florence Towne arrived at Erie as the kindergarten teacher and head girls resident in 1914 and went on to spend 25 years in the role of director of Erie Chapel Institute.
1951
Rev. Ross Lyman served dual roles as minister of Erie Chapel and executive director of Erie House. 
1977
Merri Ex first came to Erie House as a community organizer. She became executive director at age 24 and was the first Spanish-speaking director of the agency.
1985
Rafael "Rafa" Ravelo is the first Latino individual to become executive director. 
1997
Esther Nieves succeeds Rafa Ravelo as executive director after serving as associate executive director for the agency.
2003
A Mexican-American immigrant, Ricardo "Ric" Estrada became executive director at Erie House after serving as associate executive director under Esther Nieves.
2010
Celena Roldán served as social worker and director of child care before being named executive director.
2016
Kirstin Chernawsky became executive director after serving as senior director of development and communications.
Learn more about our history
A Neighbor Among Neighbors
Erie Neighborhood House: 150 years as a Home with No Borders
"This masterful work tells how enduring values have allowed a settlement house to be an open door and a community voice to a succession of immigrant groups for 150 years - and counting. What is particularly valuable and unusual is that the analysis is equally insightful for every period, including the present."
— Gary Johnson, CEO, Chicago History Museum