Early Childhood Education
In our Early Childhood Education program, experienced, caring teachers guide children from infancy to age 5 through these critical developmental years. Children in our program build kindergarten-readiness skills, with a focus on language and literacy, math, and science. 
Our classrooms provide a safe, nurturing environment where each child is valued and encouraged to express their feelings, develop positive self-esteem, and make friends.
Our Commitment to Health and Safety
During the coronavirus pandemic, the health and safety of our students and their families is our highest priority.  
Learn more about how we're staying safe through COVID-19 as our Early Childhood Education and School-Age programs are open for our families.
Literacy Intervention for Grade School Students
Our READS program in Little Village provides after-school support for students in first through third grades to help develop reading skills that are critical for long-term success. Students receive one-on-one tutoring and participate in group activities that support reading comprehension, oral fluency, and a lifelong love of reading.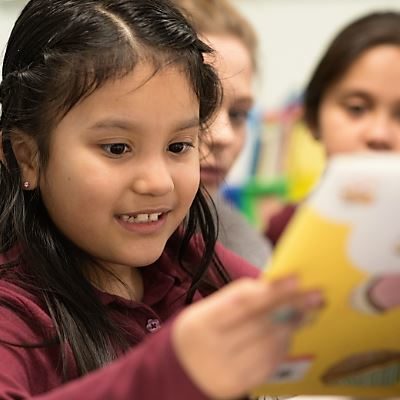 Home Visiting for New Families
We offer two home visiting programs that support new families in Back of the Yards and the West and Southwest sides. 
Our home visitors help new moms and dads be better parents by assisting them in bonding with their children and learning how to be their child's first teacher. We also teach these parents how their baby will grow and develop, how to keep their baby safe and healthy, and build good parenting skills. 
We also work closely with parents to help them set and reach personal, academic, and professional goals.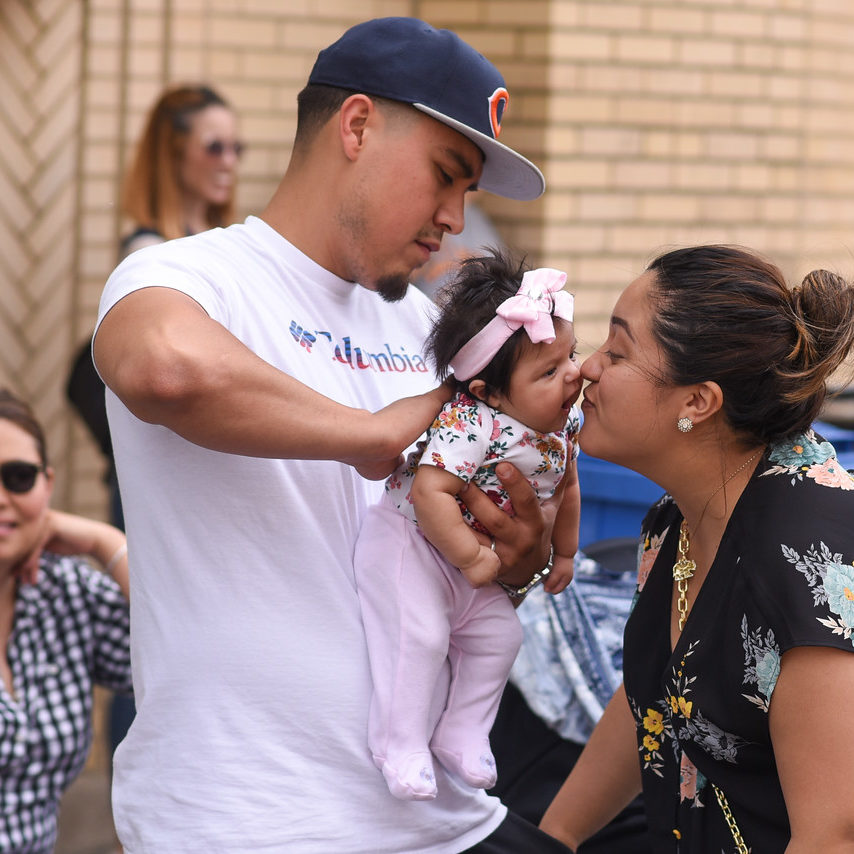 We offer parent workshops and family nights to help parents support learning at home and strengthen family bonds. 
Parents of our early childhood students have the opportunity to join our Parent Policy Committee to gain leadership skills and have a deeper involvement with their child's education. Members of this committee help our staff make decisions for the program including attending interviews, reviewing expenses and budgets, and organizing family activities. 
And Erie House's in-house social worker and team of Family Advocates help our families access services available for their children, advocate for their children, and navigate CPS and Early Intervention systems when seeking services for their child. 
Check out our list of volunteer positions with our programs — including virtual opportunities to get involved like tutoring and mentoring children and youth.
You can help us continue and expand our critical work for children & youth to reach more students and families.