We reach about 20,000 people every year through a wide range of services including programming for:
Our in-house team of attorneys and legal representatives help their clients navigate the US citizenship and immigration system, keeping families together, and allowing them to achieve a greater sense of security.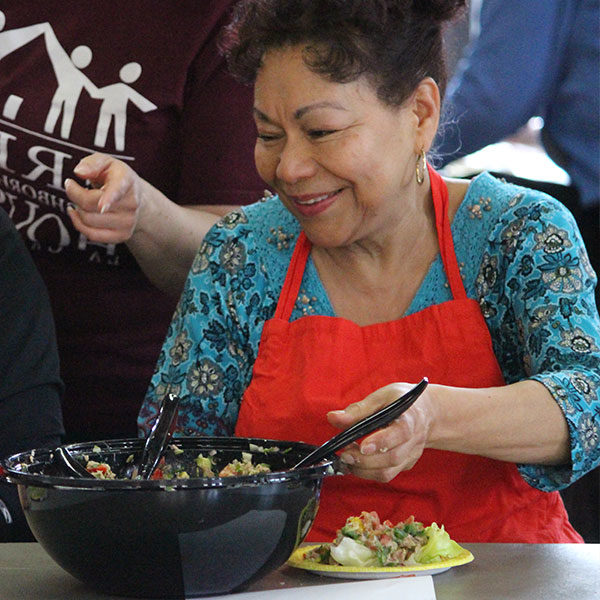 Healthy communities are empowered communities. We make a healthy lifestyle more accessible with workshops, support groups, and counseling, all through a trauma-informed and culturally-sensitive lens.
We work with young people from infancy through high school graduation to equip them with tools and resources to build a bright future, including educational programs and activities, mentoring, and family support.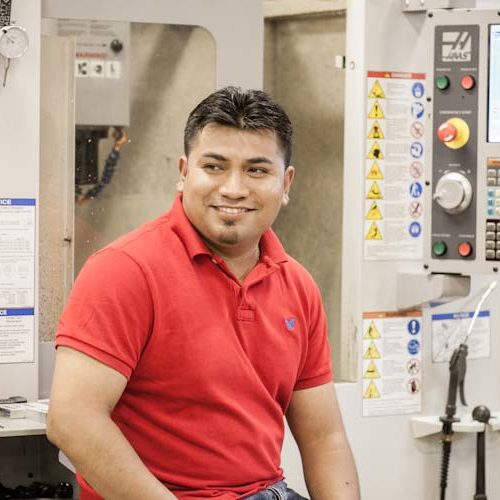 Through foundational academic and professional programs like English as a Second Language (ESL), civics education, workforce development, and more, we provide the tools adults need for long-term success.

We equip our community with the tools and information needed to thrive in the face of adversity, including "Know Your Rights" trainings and direct outreach. 
Check out our list of volunteer positions with our programs — including virtual opportunities to get involved.
You can help us continue and expand our critical work for Chicago's immigrant and low-income individuals and families.