At Erie House, we invite our corporate partners to align their mission and values with ours. With a shared commitment to action and impact, together we can create a more just and inclusive society.
Erie House has opportunities for groups and individual employees including wrapping gifts for our annual Holidays with Heart event, reading stories to our littlest students, mentoring youth, assisting with citizenship interviews and applications, English tutoring, and more.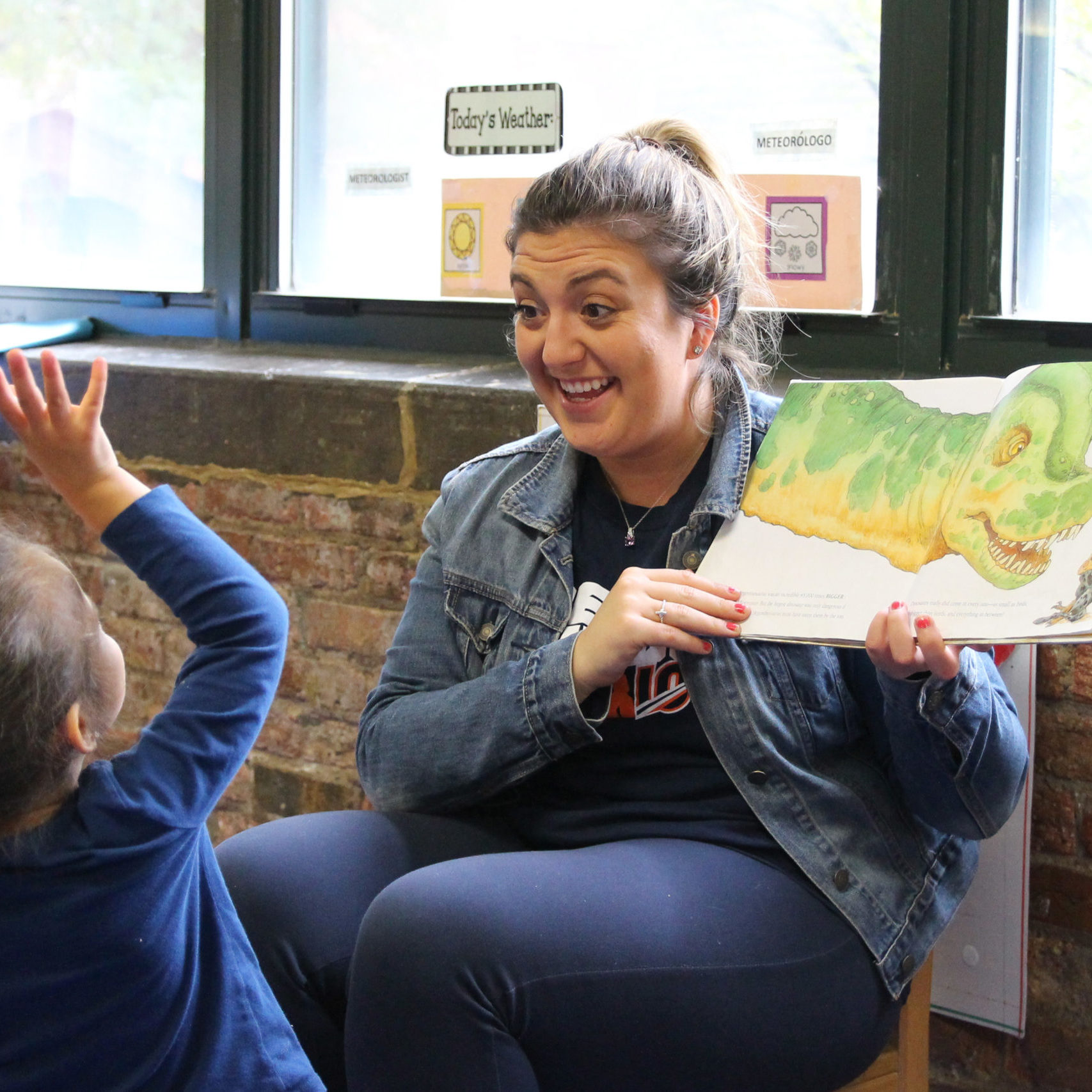 Match your employees' giving through our donation matching program to double your team members' individual impact.
Learn more about our signature annual events to find a sponsorship opportunity that's right for your organization.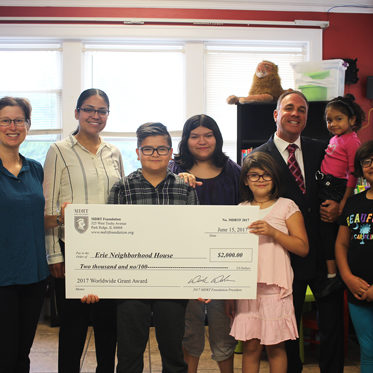 Provide financial support for Erie House to help us continue to grow and evolve our programs and services for our community.
Are you interested in partnering with Erie House?
We're so grateful for every organization that helps make our work possible.
Hear from a few of them about why they choose to support Erie House: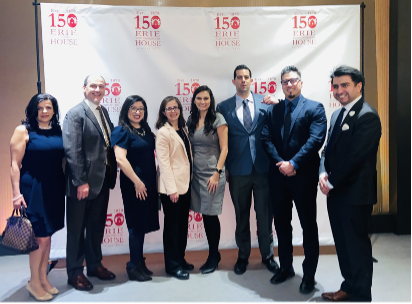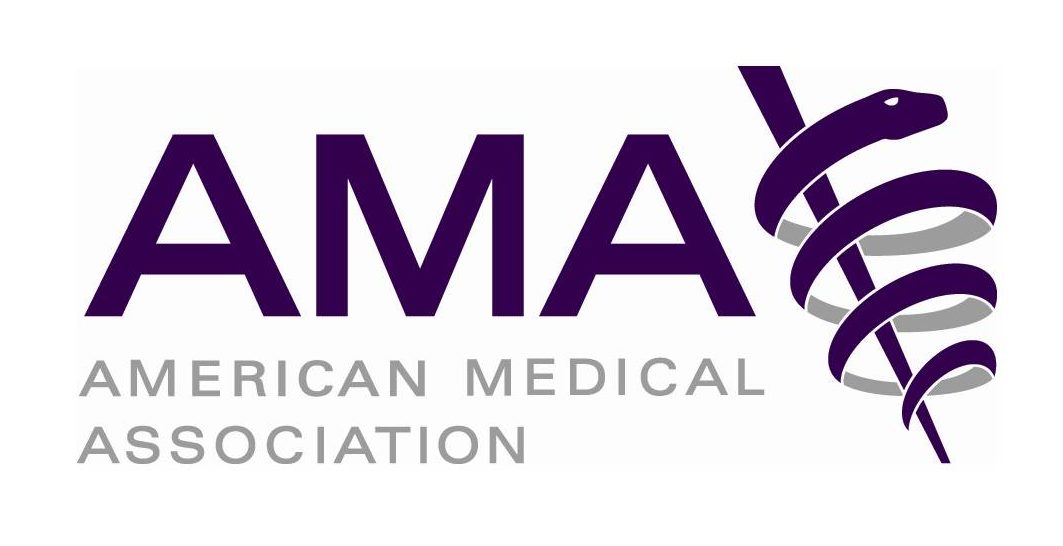 "Improving the health of Chicago communities is personal for us at the AMA – not only as physicians, but as proud residents of this city since 1888. This is important work and all of us at the AMA are honored to partner with Erie Neighborhood House."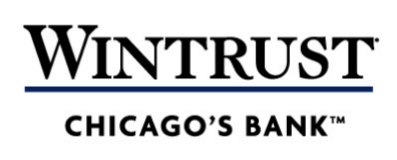 "Erie Neighborhood House is doing critical work to empower our community, and we couldn't be prouder to support the powerful changes you make in our society."

"Erie House represents every single goal we have. We volunteer at the Holidays with Heart event every year and we are always excited to get out there and help."