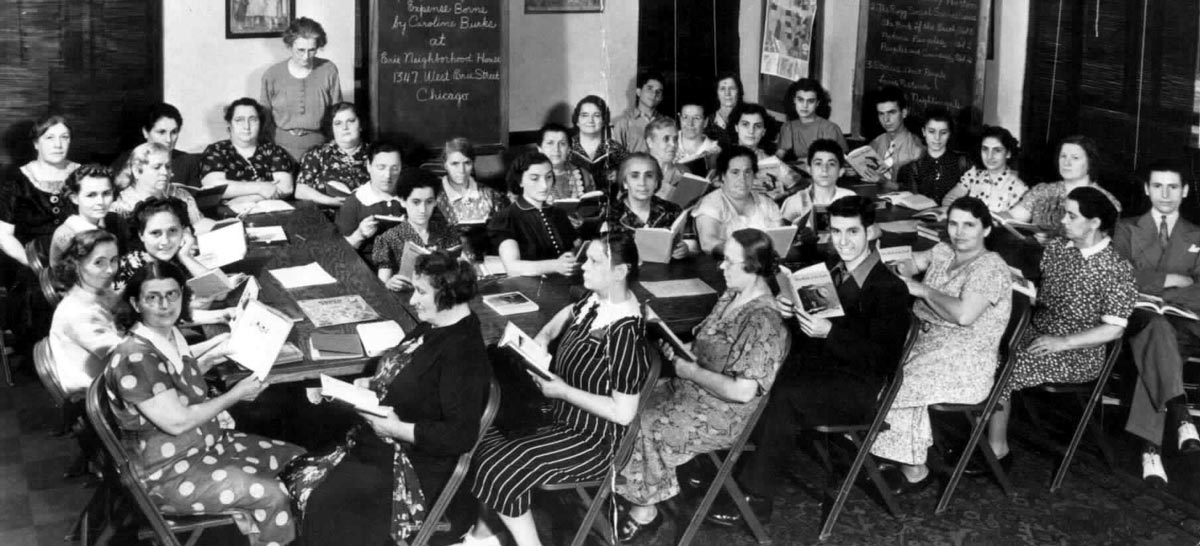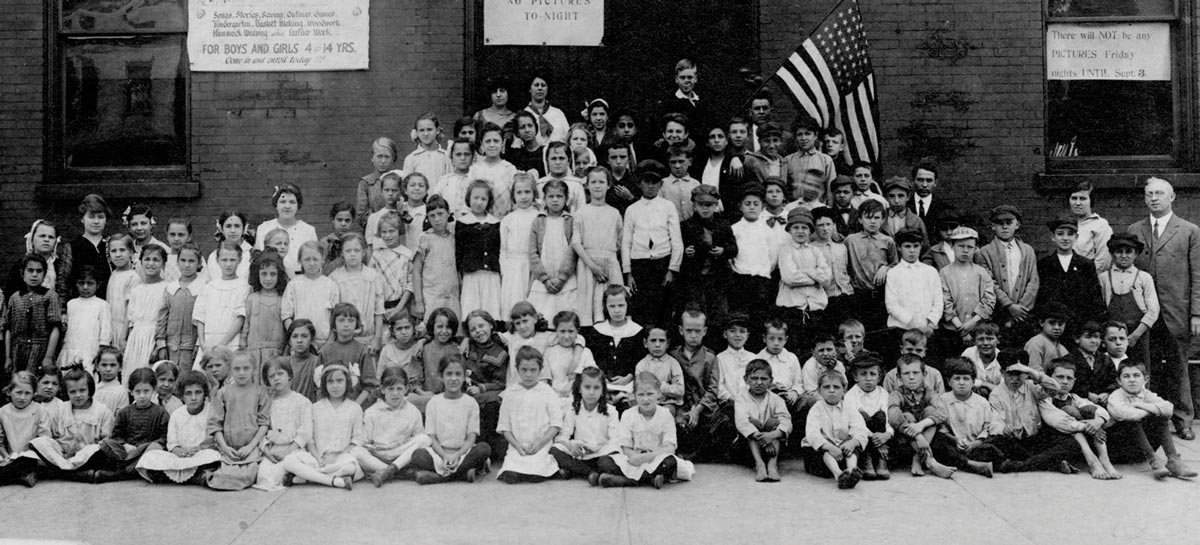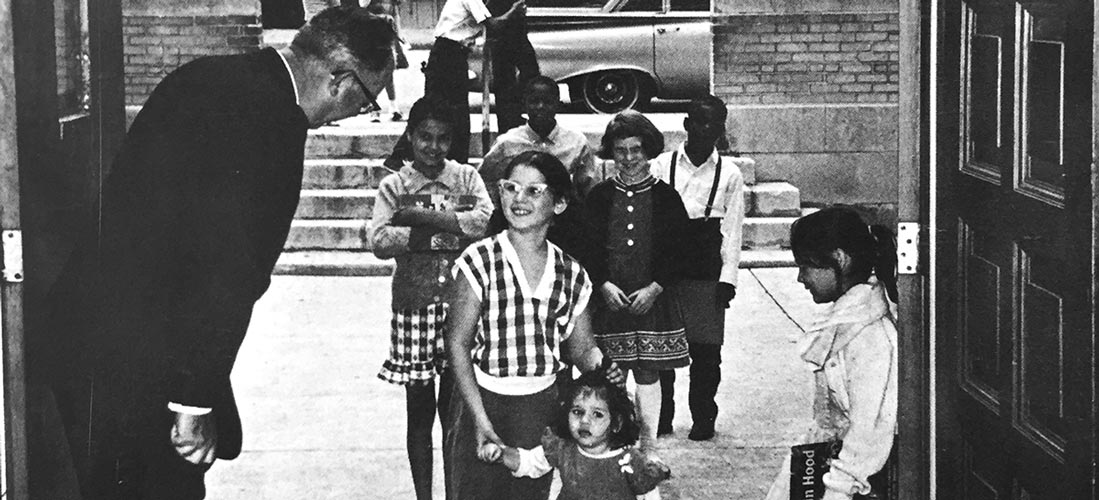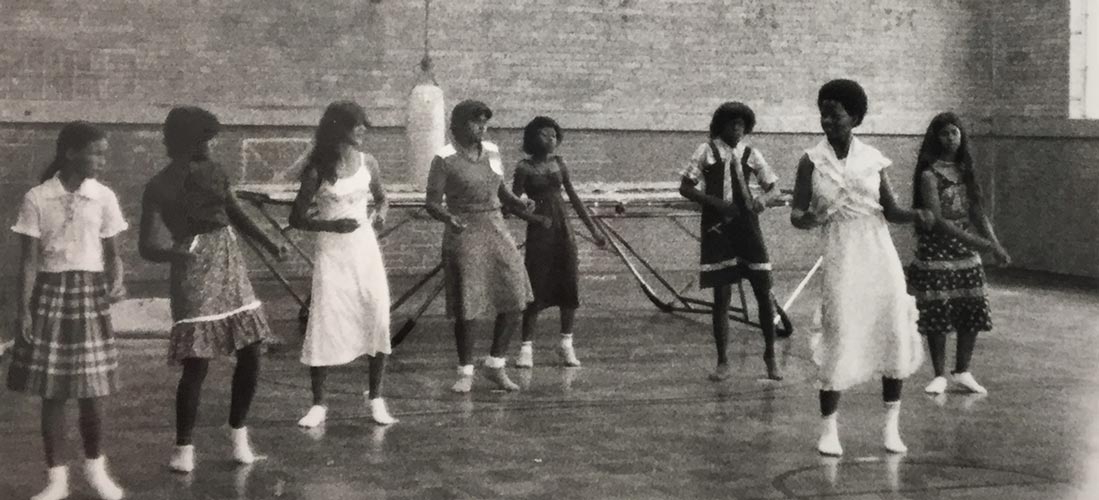 A Home with No Borders
since 1870
We opened our doors 150 years ago. Let's celebrate this milestone together.
Additional events coming soon...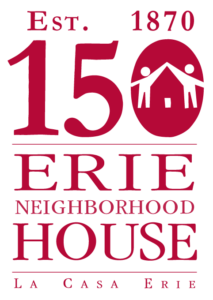 Our story is what it is because of your story. Share yours with us and help us weave together 150 years worth of stories.
150th Anniversary Campaign: Mental Health Sustainability & Expansion
We are always evolving to meet the needs of our community. So as more and more folks present various forms of trauma in their lives, we want to make sure we are equipped to provide the care and support they need.
Our vision is to build upon the transformative work already happening here and expand mental health services to reach all participants at Erie House.
As we celebrate 150 years of service, we invite you invest in this vision and support greater well-being for our children and youth, adults, and families.
#ErieHouse150 | #CasaErie150
KEEP UP WITH OUR LATEST NEWS & EVENTS