HYBRID CELEBRATION WEEK - DECEMBER 6-11, 2021
Celebrate the holidays with Erie House's Holidays with Heart events for kids and families.
This year's holiday celebrations will feature virtual visits from Santa, gifts and some volunteer opportunities.
SUPPORT OUR GIFT DRIVE IN ANY OF THE FOLLOWING WAYS:
Purchase gifts for a child ages 2-18 from their wish list ($35 value/child)
Purchase a gift card for a teen from their wish list ($35 value/teen)
Gifts for kids should be dropped off unwrapped at a designated Erie House location based on the program the child is in. Donors will receive drop off location with each wish list.
Holiday meals for families
Donate grocery store gift cards for families to purchase ingredients for a special holiday meal at home ($25-$50 value)
Purchase gifts for a family in need. Wish list for each family member will be provided. Gifts for families can be wrapped and should be dropped off directly with the family of with a program coordinator at Erie House. Donors will receive specific delivery instructions with family's wish list.
Family size varies, Estimated value $50/family member.
Make a financial donation to Erie House to be used for purchasing the gifts and gifts cards.
Suggested amounts:
-$25: Grocery store gift card for one family
-$35: Gift for one child
-$50: Grocery store gift cards for two families
-$75: Gift for a child and grocery store gift card for their family
-$100: Gifts for 3 kids or grocery store gift card for 2 families
-$500: Grocery store gift cards for 15 families or gifts for 15 kids
Gift Drive
Purchase gifts for kids; Donate Grocery store gift cards.
Adopt A Family
Donate gifts to a family in need and help them have a bright holiday season.
Volunteer*
Be a virtual Santa or assist with gift wrapping & gift distribution.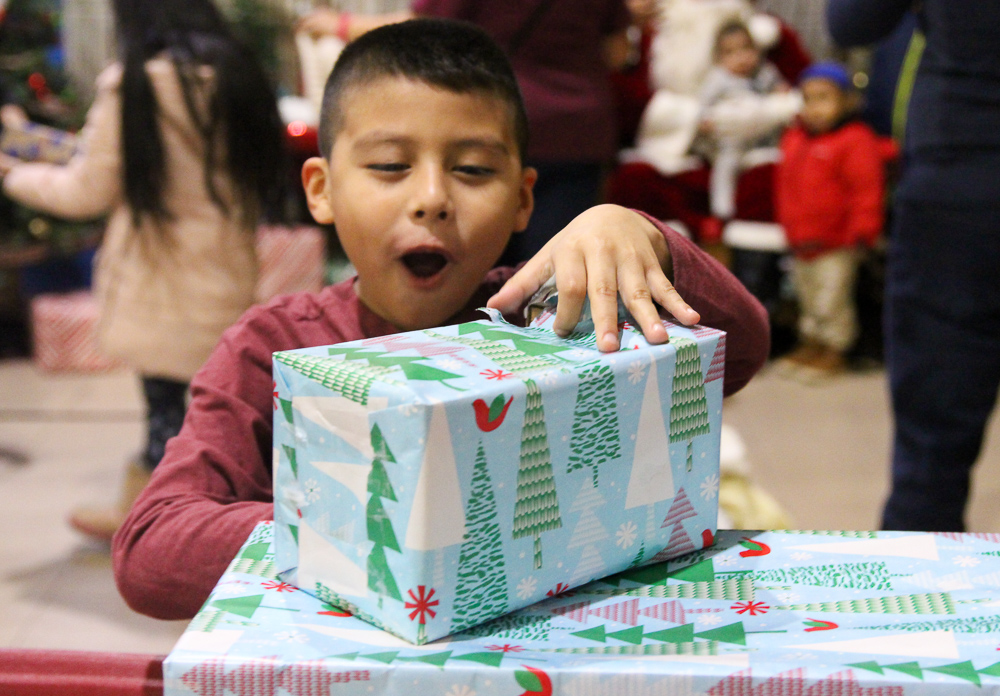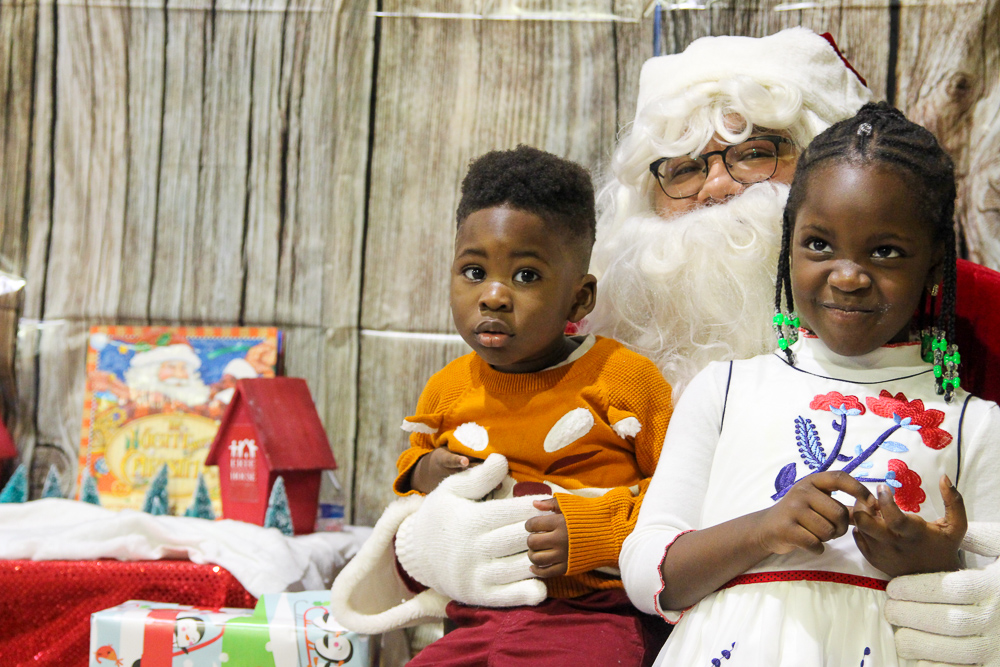 Help us bring holiday joy to Erie kids and families by volunteering!
Virtual Santa (5 needed)
Dress up as Santa and visit virtually with kids to read a story and hear their holiday wishes. Visits will last between 30 minutes to 1 hour depending on number of kids per group.
Volunteers should have a full Santa suit.
Dates and times will vary.
Gift Wrapping
Prepare and wrap gifts for Erie House kids. Limited spots will be made available at each location. Volunteers must be vaccinated and will be required to wear a mask. Additional time and date locations TBD.
Gift Wrapping Locations:
Little Village- 4225 W. 25th
Erie Street- 1347 W. Erie St.
Superior Street- 1701 W. Superior St.
Gift Distribution
Families will stop by an Erie House location to pick up their child's gift and a grocery store gift card.
Volunteers will help organize and distribute the gifts to the families, help manage crowds, and clean up after distribution has ended.
Distribution taking place Saturday December 11 from 9am-4pm.
At West Town and Little Village locations
Additional details TBD

Thank you to our supporters!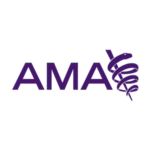 James F. Mikulski Memorial Group
Jim's Bridge to a Brighter Future