You can help sustain Erie House through it all with a monthly gift.
In times like these, your ongoing support is more important than ever. 
When you set up a regular, monthly gift to Erie Neighborhood House, you sustain programs and services that empower communities and help move us all closer to a more just and inclusive society.
In honor of our founding date in 1870 or our 150 years of service, please consider a recurring monthly gift of $18.70 or $150.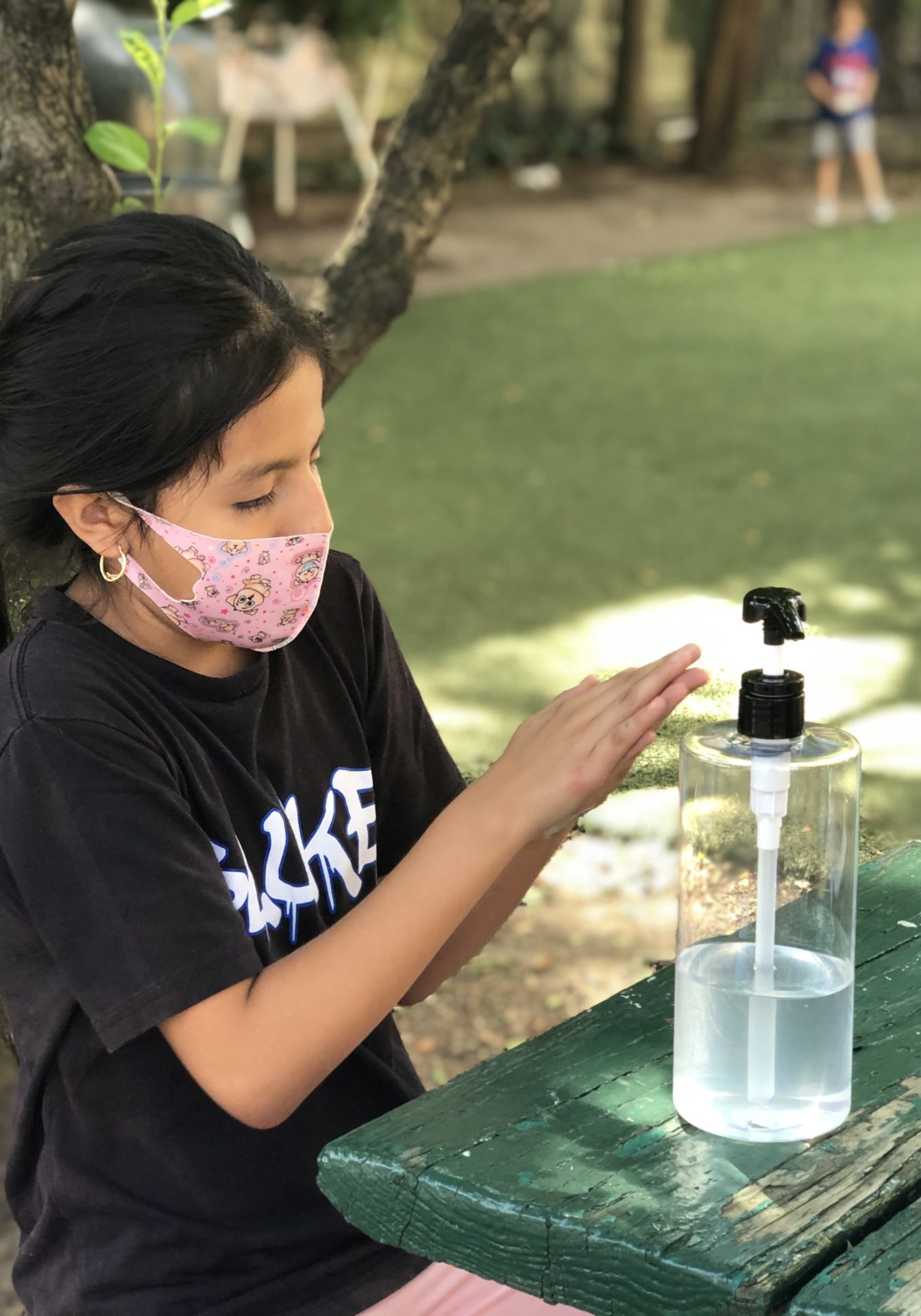 We're evolving to meet our community's immediate needs during the coronavirus pandemic.
For 150 years, Erie Neighborhood House has provided the comprehensive support immigrant and low-income families in Chicago need to thrive.
The community we serve faces limited access to affordable legal and citizenship support, high-quality early childhood education, adult education programs, and mental health services, all of which are necessary for families to thrive in Chicago and the United States. At Erie House, we make these critical needs accessible to those who need them most.
Through education, legal services, health and wellness programs, and more, we empower the people we serve to build powerful communities.
Your monthly gift can go toward critical needs for our community like:
Your monthly gift will also ensure our programming can continue through this critical time and beyond.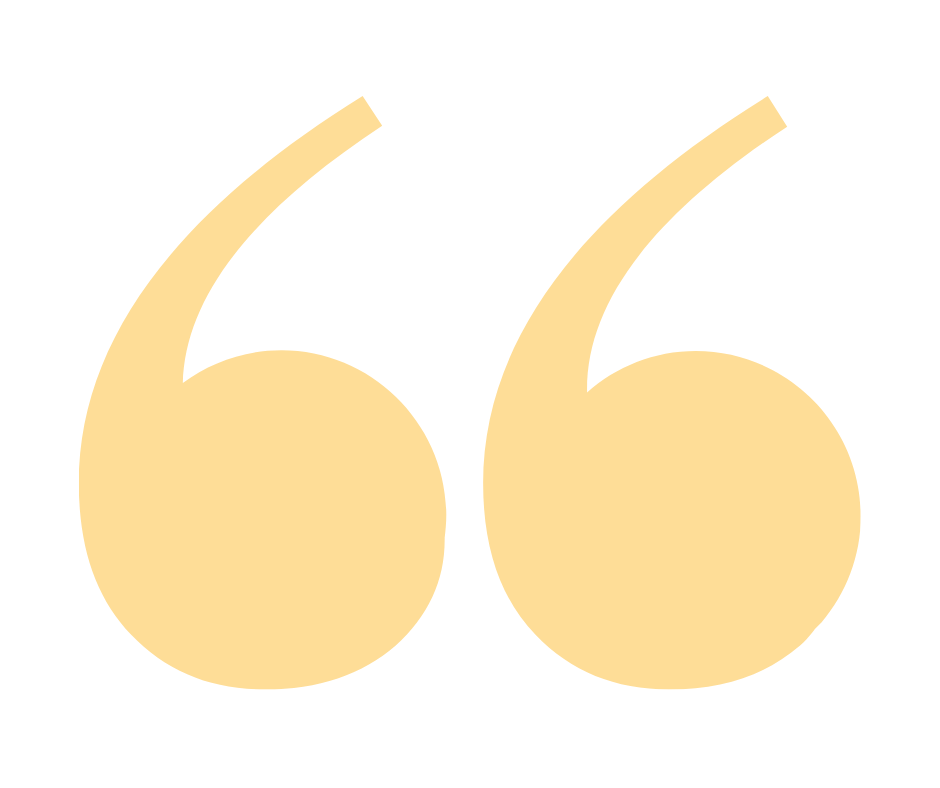 We're grateful for our supporters.
Hear from them about why they choose to give back to Erie Neighborhood House.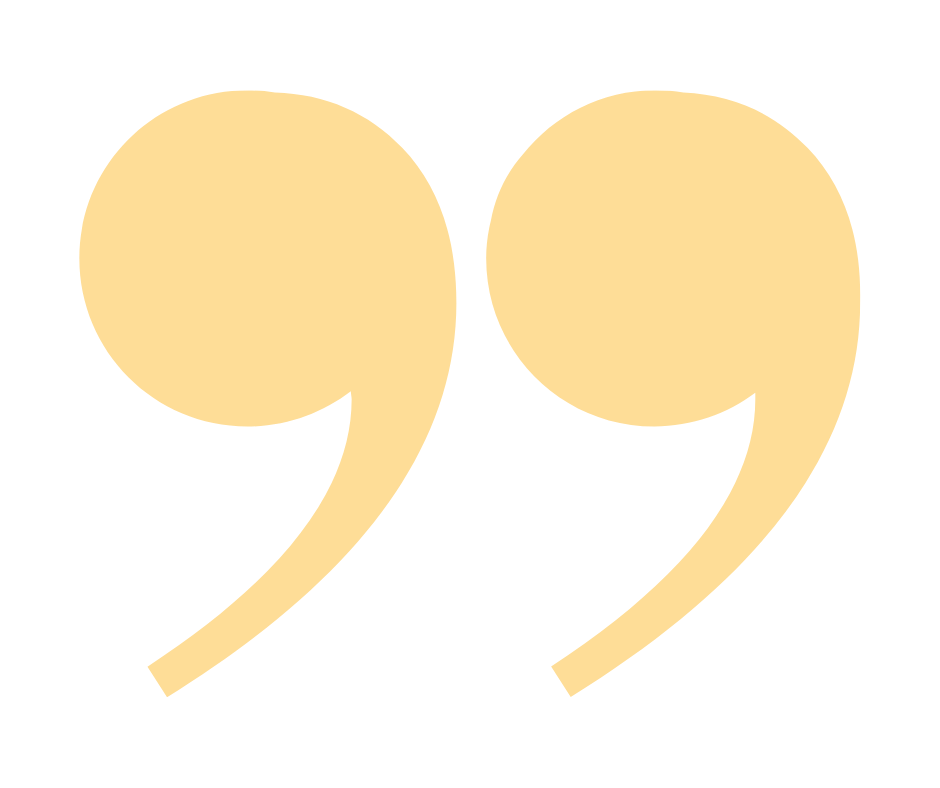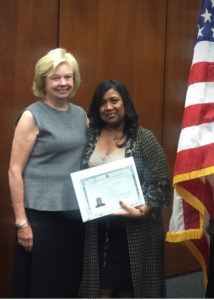 "We often only hear about the bad things, how people are cruel and xenophobic. But there are a lot of people who, in big and small ways, are making a huge difference. At Erie House, I can tell people feel safe. They feel welcome, and I'm glad to be a part of creating that environment."
Citizenship Classes Volunteer & Transformational Donor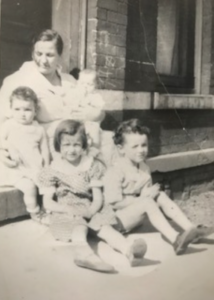 "I know my wife was very appreciative and she spoke well of Erie House for her whole life. They gave her an anchor to start out with. It probably guided her whole life and was why she went into teaching, including teaching school in migrant worker camps. She inherited her sense of giving from Erie House."
In memory of Suzanne Buchanan and her sister Julie Goode, who grew up at Erie House in the late 1920's-30's.
"Erie House is an incredible agency, and my heart and soul are still there. The childcare program is one of the best in the city. The agency has also started several programs that have grown into their own influential organizations [Bickerdike Housing, Erie Family Health Centers, and Erie Elementary Charter School]."
Former Erie House Director of Childcare (1971-1997) & Monthly Donor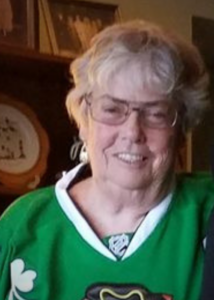 "I know very well there are kids and families that get exponential results from the couple hours they spend at Erie House or a $100 donation a donor gives. At a high level, Erie House is a family that cares and supports those that need care and support."
Former Erie House YOU Participant, Associate Board Member, TEAM Mentor & Sustaining Donor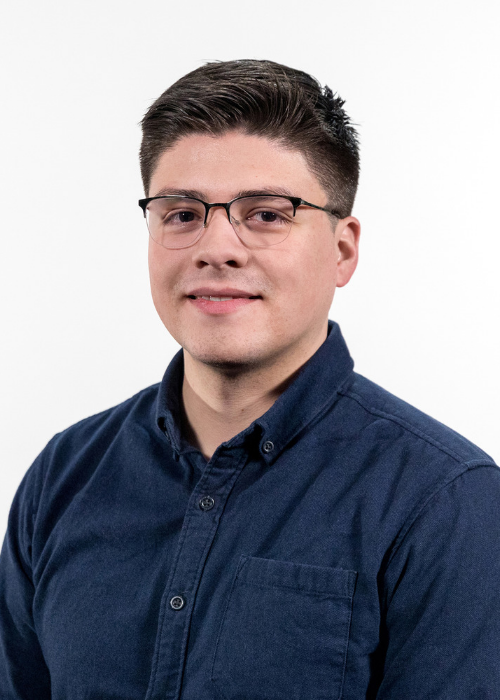 For our 150th year of service, we have two Anniversary Year Platinum Sponsors.
Custom Companies and Solano-DeCarrier Management are providing generous support to Erie House throughout our milestone year.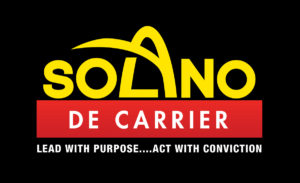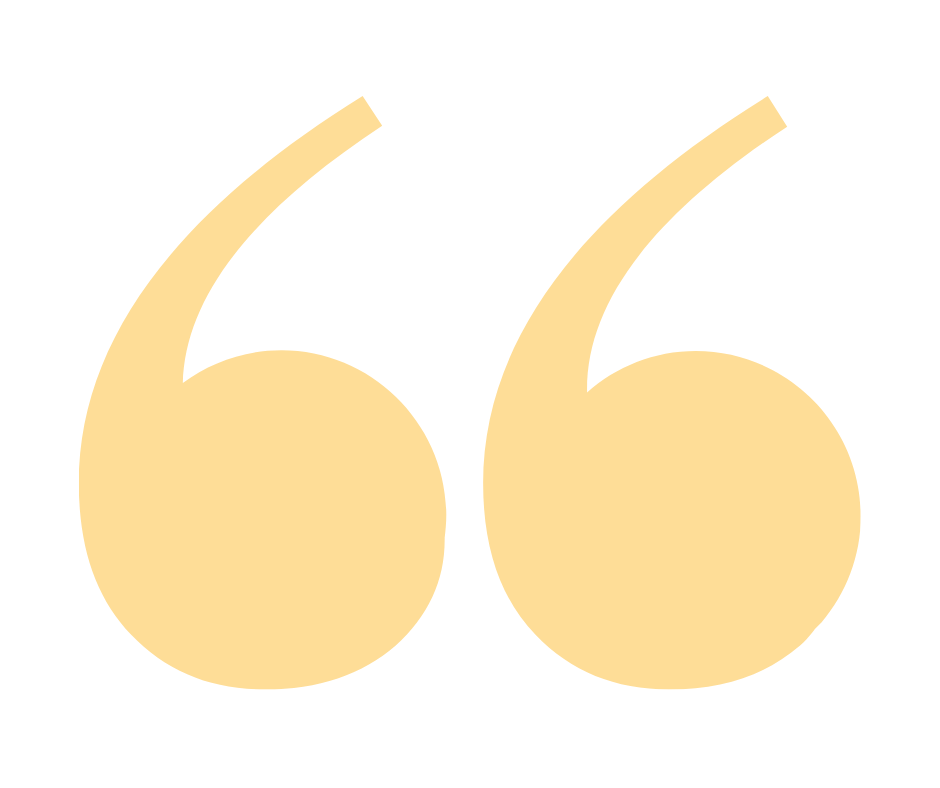 "I was an Erie House kid back in the '70s. Coming from an immigrant family, having barely enough food to eat, and trying to make sure we stayed out of trouble, Erie House was an oasis for me. To be able to come back as an adult and give back — volunteering, then being on the board and helping lead the organization, and now as a supporter — is icing on the cake.
People need someone to believe in them and take a chance on them, and the way Erie House impacts people's lives is incredible. Erie House opens doors for people who didn't know there was one, and that can continue to have a positive impact sometimes a year, two years, or even a decade later.
If I'm going to put my money anywhere, it's going to be in an organization like Erie House that's gotten it right for 150 years. I want to make sure Erie House can have their doors open for another 150 years."
Owner, Solano-DeCarrier Management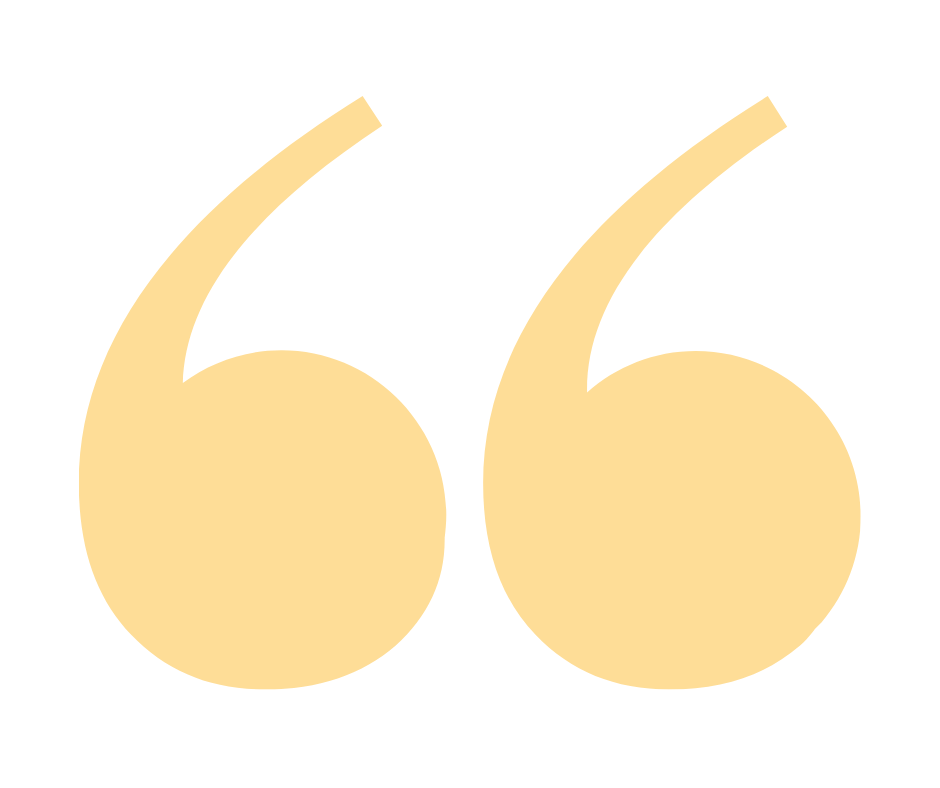 "Imagine a place where anyone that walks through the front door can achieve almost anything in life. 
I first became an Erie House kid in 1968 and can proudly say that being an Erie House kid was a game changer in my life.
As I grew into the adult phase of my life, I realized how important programs like Erie House can be to the development of or in someone's life.
There's no place else like the Erie House anywhere in America."