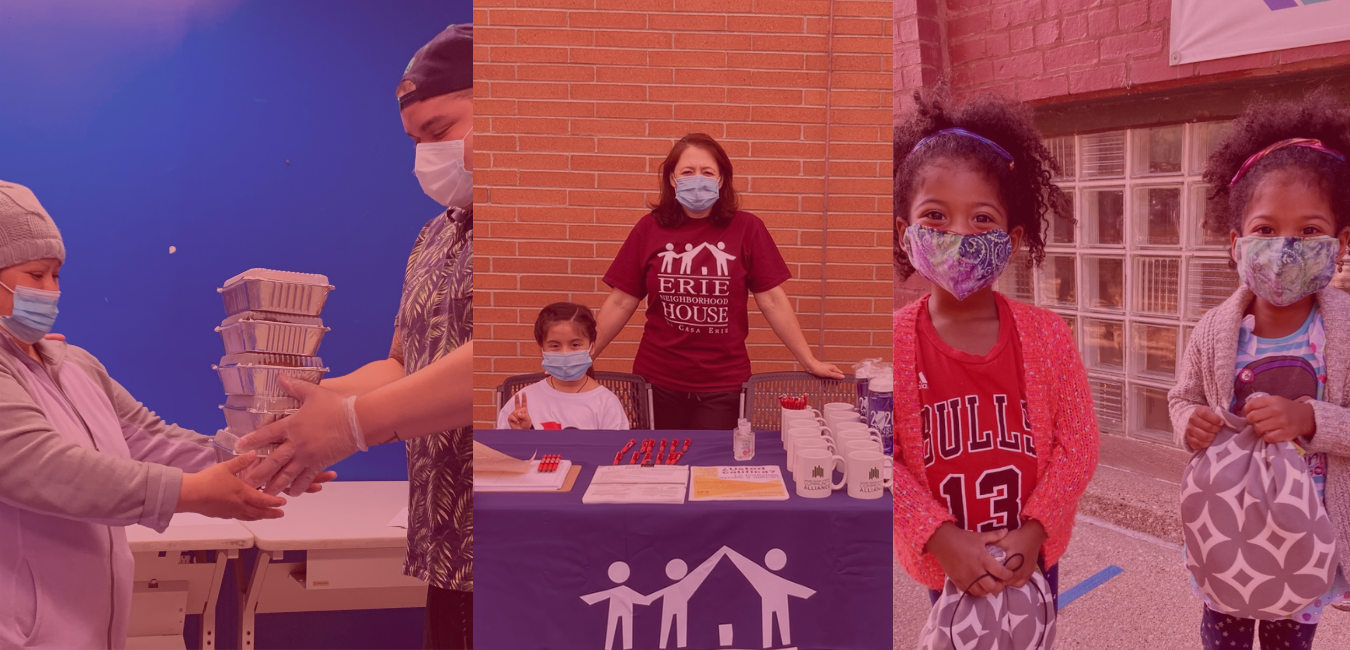 Double your 2020 impact
We're matching all year-end gifts up to $15,000.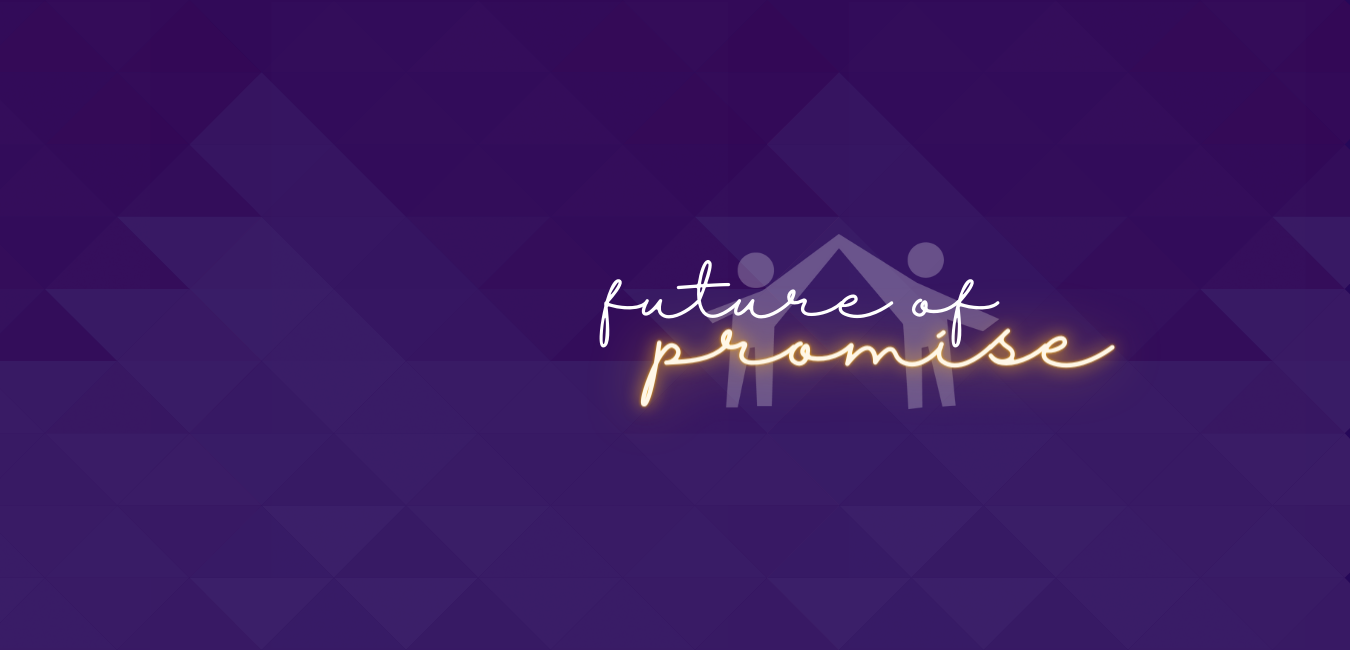 Virtual Event
Save the date! We'll bring our home to yours during our Future of Promise | Futuro de Promesa Event on March 11, 2021.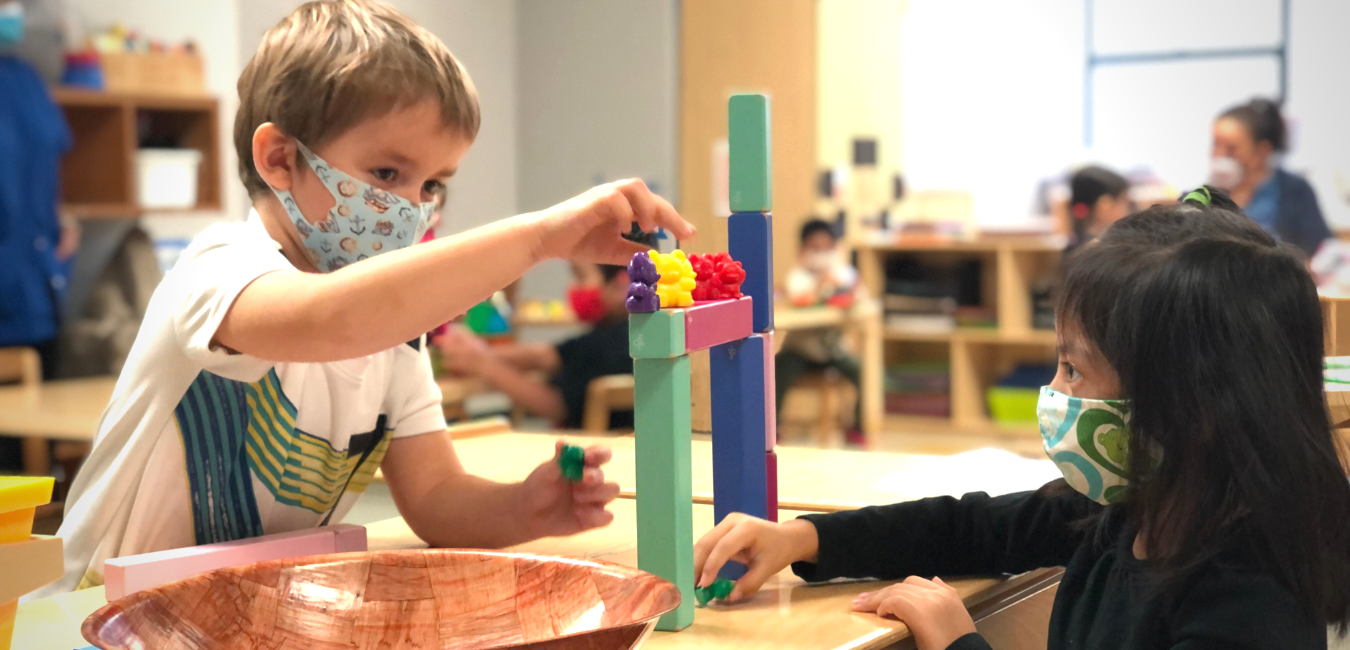 Programs for Children & Youth are open
We're keeping our children safe — and we're expanding for more families!
A more just and inclusive society
Erie House stands with Black Lives Matter. Read our full statement.
Erie House is a social services nonprofit organization providing the most comprehensive support immigrant and low-income families in Chicago need to thrive. We empower the people we work alongside to build powerful communities.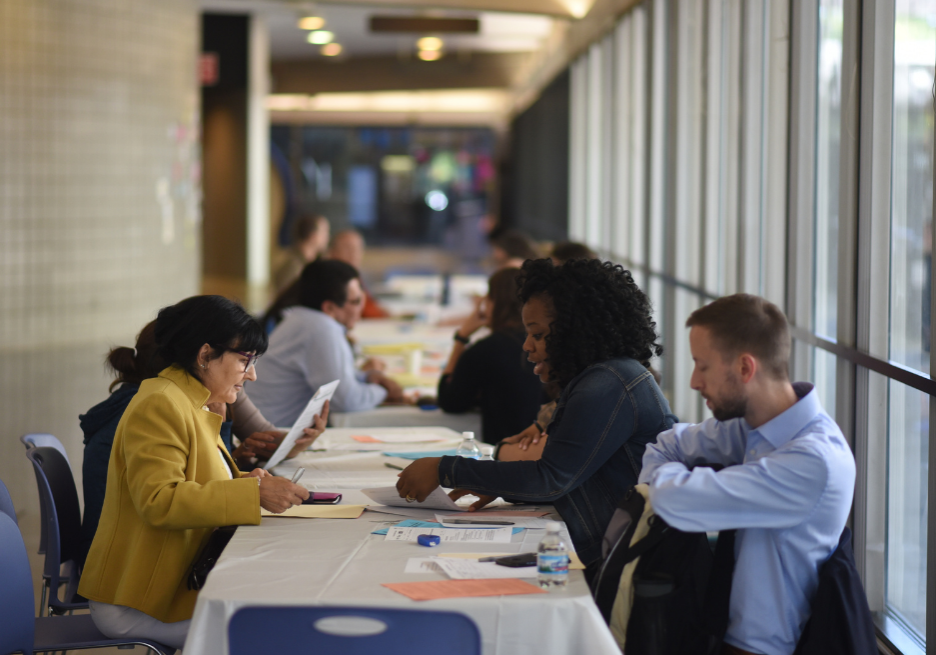 Our in-house team of attorneys and legal representatives help their clients navigate the US citizenship and immigration system, keeping families together, and allowing them to achieve a greater sense of security.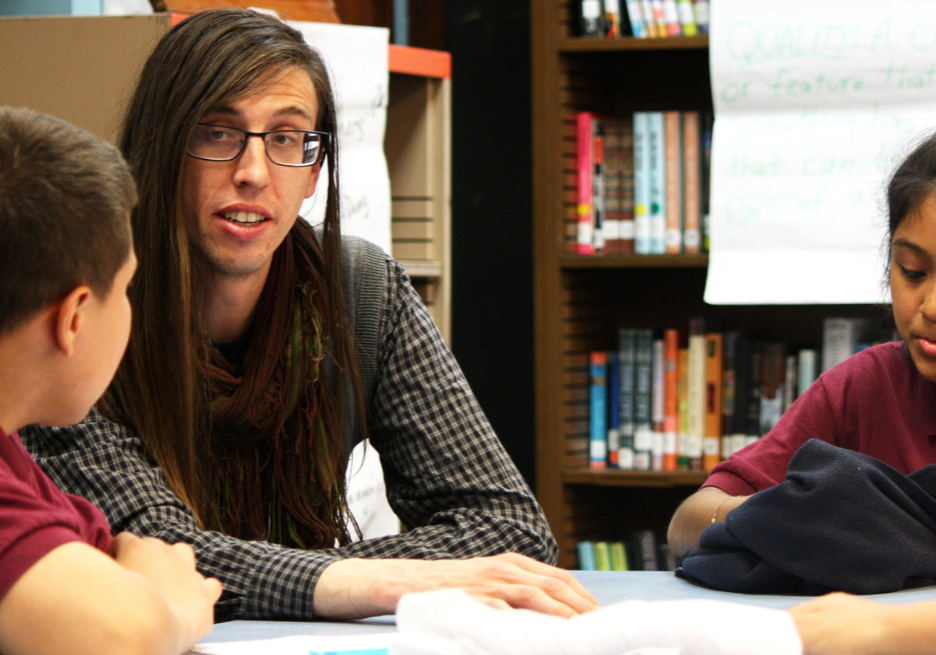 Mental Health & Community Wellness
Healthy communities are empowered communities. We make a healthy lifestyle more accessible with workshops, support groups, and counseling, all through a trauma-informed and culturally-sensitive lens.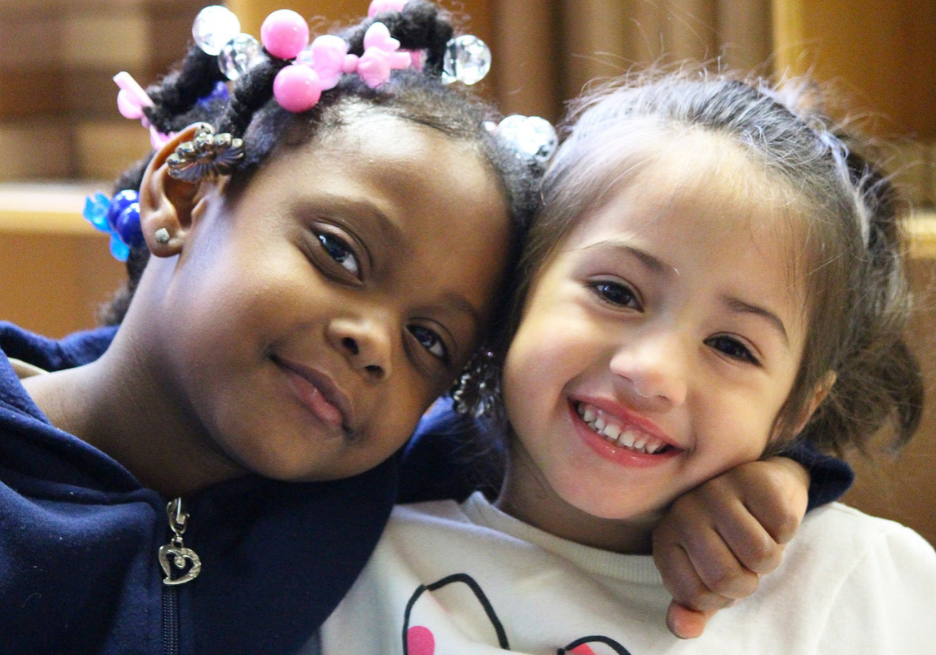 We work with young people from infancy through high school graduation to equip them with tools and resources to build a bright future, including educational programs and activities, mentoring, and family support. 
Adult Education & Training
Through foundational academic and professional programs like ESL, civics education, workforce development, and more, we provide the tools adults need for long-term success.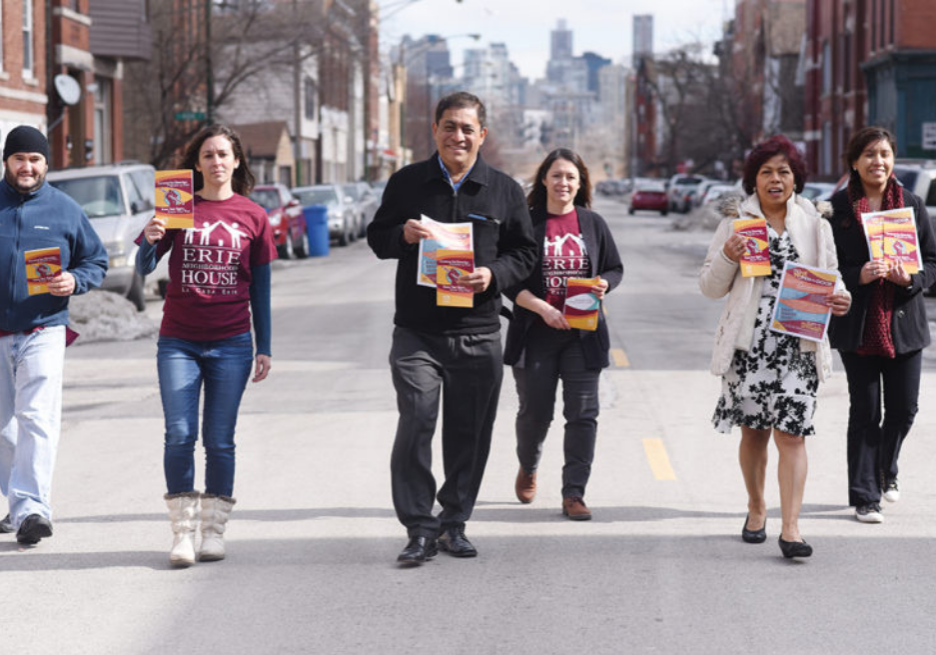 Community Resources & Empowerment
We equip our community with the tools and information needed to thrive in the face of adversity, including "Know Your Rights" trainings and direct outreach. 
Support our work
When you give to Erie House, you support programs and services that empower communities.
Get involved
Find volunteer opportunities with our programs, including virtual tutoring, legal clinic support, and more.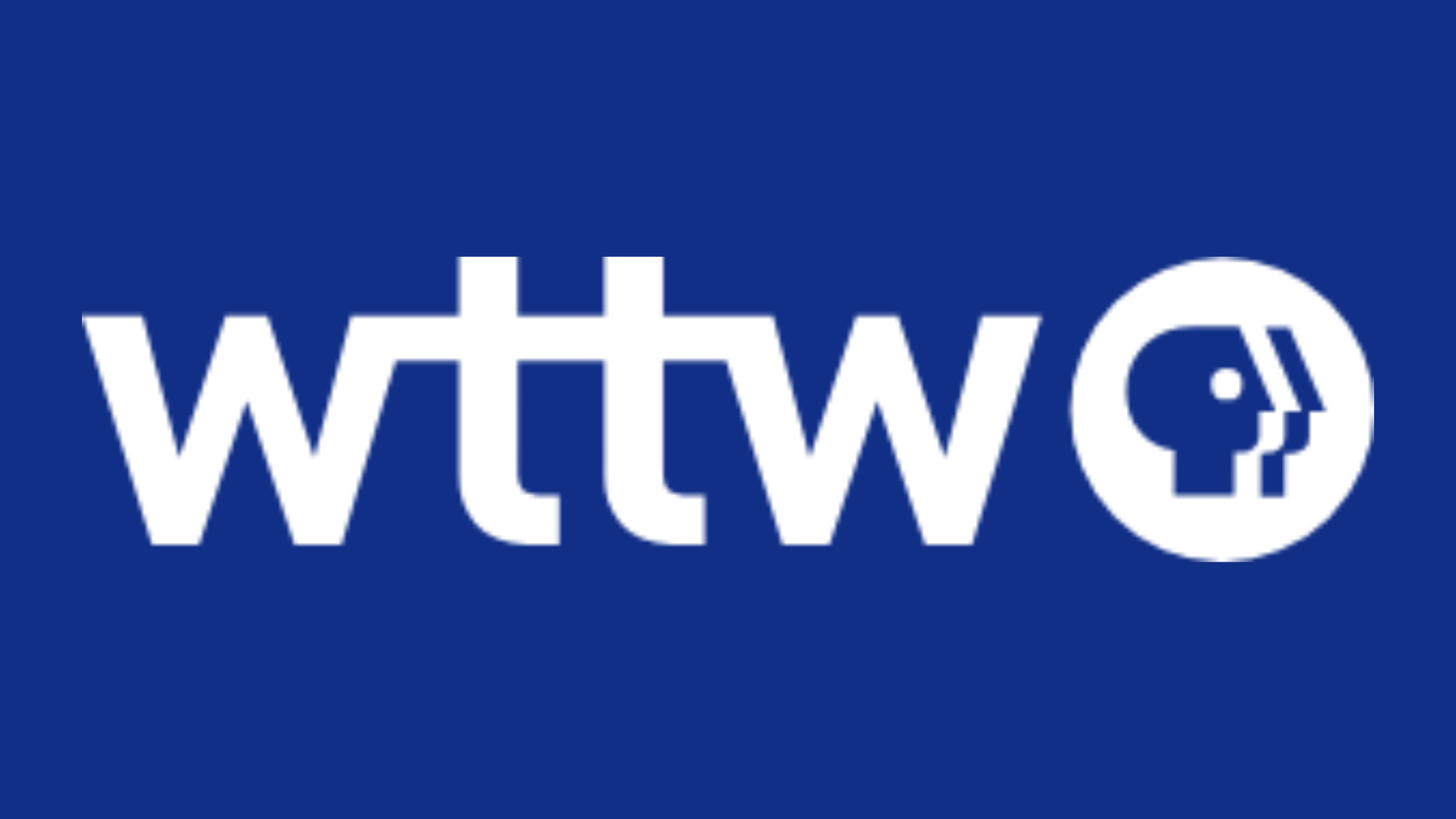 https://youtu.be/dk_dKW-d0xg With the second week of classes already under way, WTTW News reporter Joanna Hernandez moderated a live ...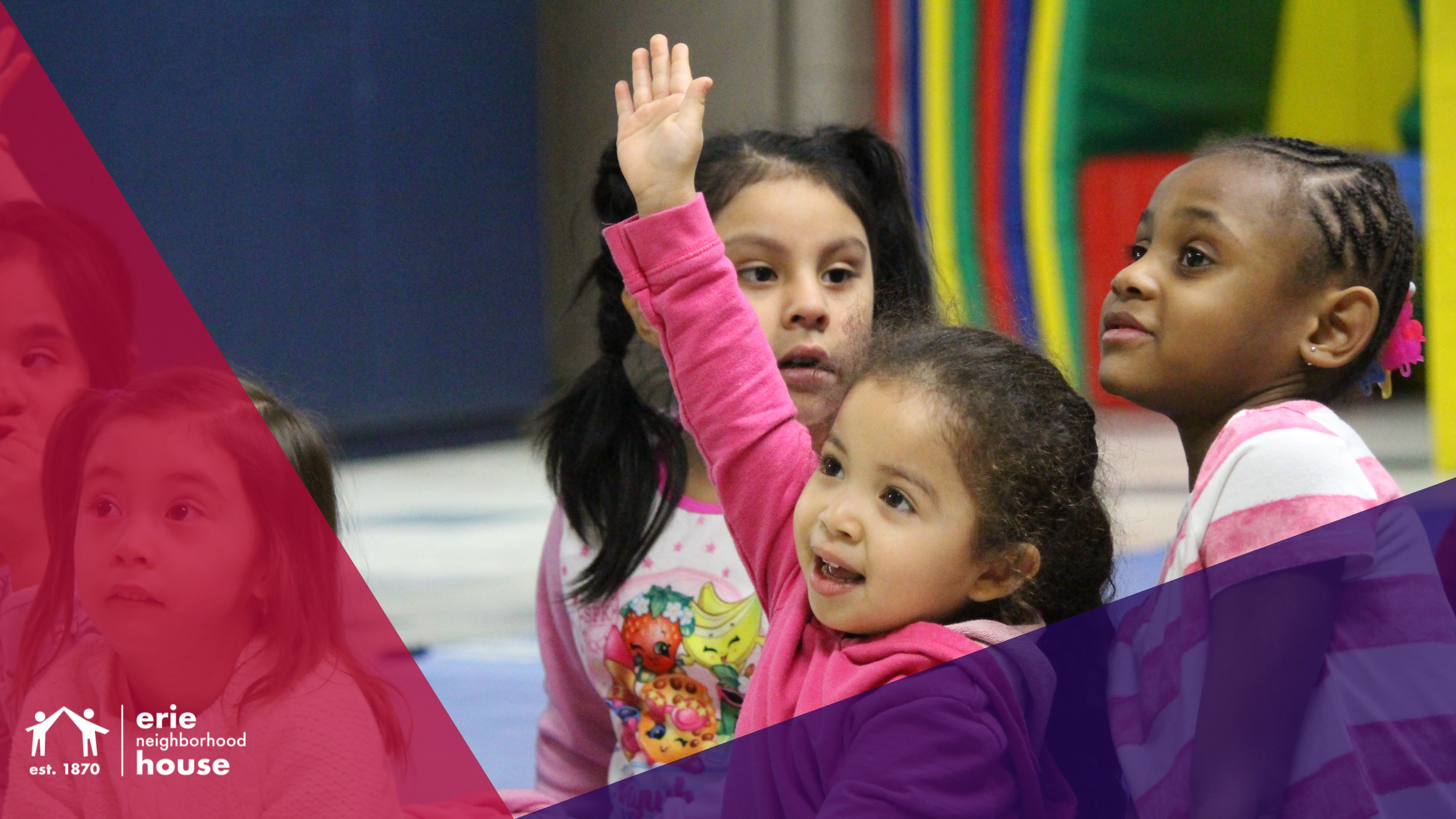 Dear Erie House Community, Yesterday's Supreme Court decision struck down affirmative action policies overturning long-standing precedents dating back ...
There are no upcoming events as this time.