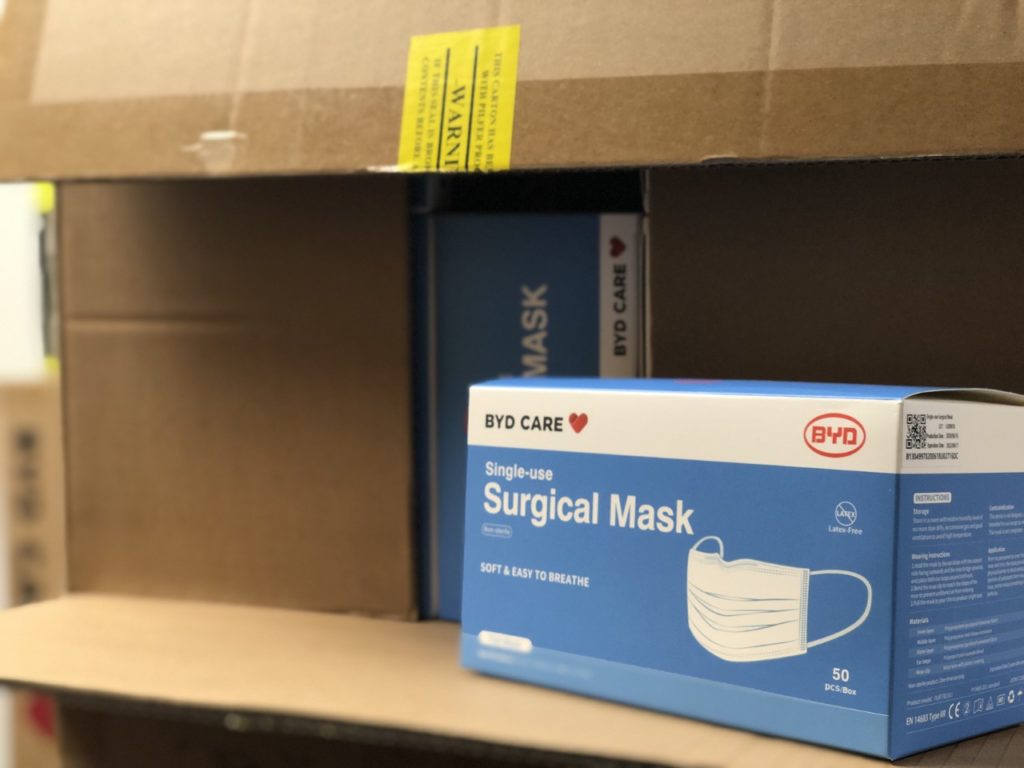 Erie House receives donation of 30,000 surgical masks from the American Medical Association and Project N95
Last week, Erie House received an incredible and sizable donation of 30,000 quality-certified surgical masks through the American Medical Association's (AMA) collaboration with Project N95, a not-for-profit national clearinghouse for PPE.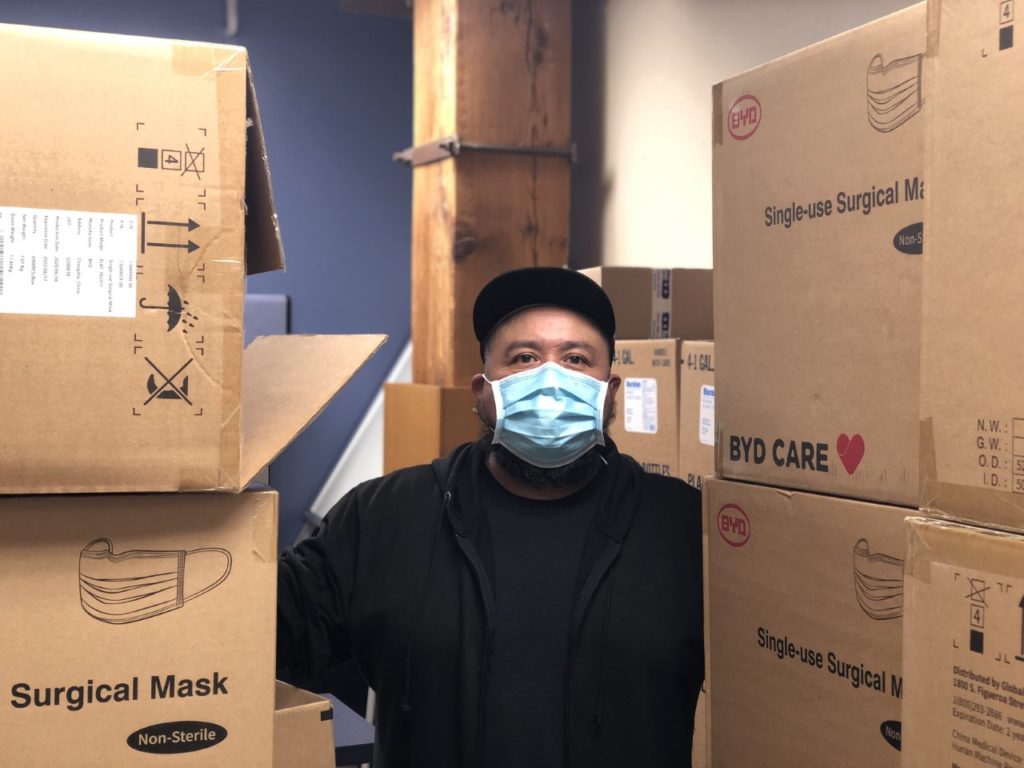 Through this partnership, Erie House and other community organizations have received generous donations of ASTM-rated surgical masks to distribute to our community and help those hardest hit by the pandemic.
"Since launching in the early days of the pandemic we have worked to protect as many people as possible by making access to vetted personal protective equipment more equitable. We've found that one of the most effective ways to accomplish that is through trusted partnerships. That's why we reached out to the American Medical Association." 

Project N95 Executive Director Anne Miller
Project N95 recently approached the AMA to help facilitate the distribution to communities that may have limited access to quality-certified PPE like the one Erie House serves. Tapping into the expertise and networks of the AMA based on past collaborations, Erie House is among six selected organizations with trusted relationships within our community and will lead local distribution as vaccine rollout continues.
"Project N95 was a vital lifeline to physician practices at the height of the pandemic when PPE was hard to find and more needed than ever before. Although vaccine production and distribution are significantly ramped up, the danger of COVID-19 remains, and, therefore, so does the need for PPE and the public health measures we know stop the virus from spreading – washing hands, physical distancing, and wearing masks. With minoritized and marginalized people particularly hard hit by COVID-19, this PPE can help these communities, keep people safe, and save lives right here in Chicago." 

AMA CEO and Executive Vice President James L. Madara, M.D.
Thank you to the AMA and Project N95 for your support in helping us keep our participants and community safe!