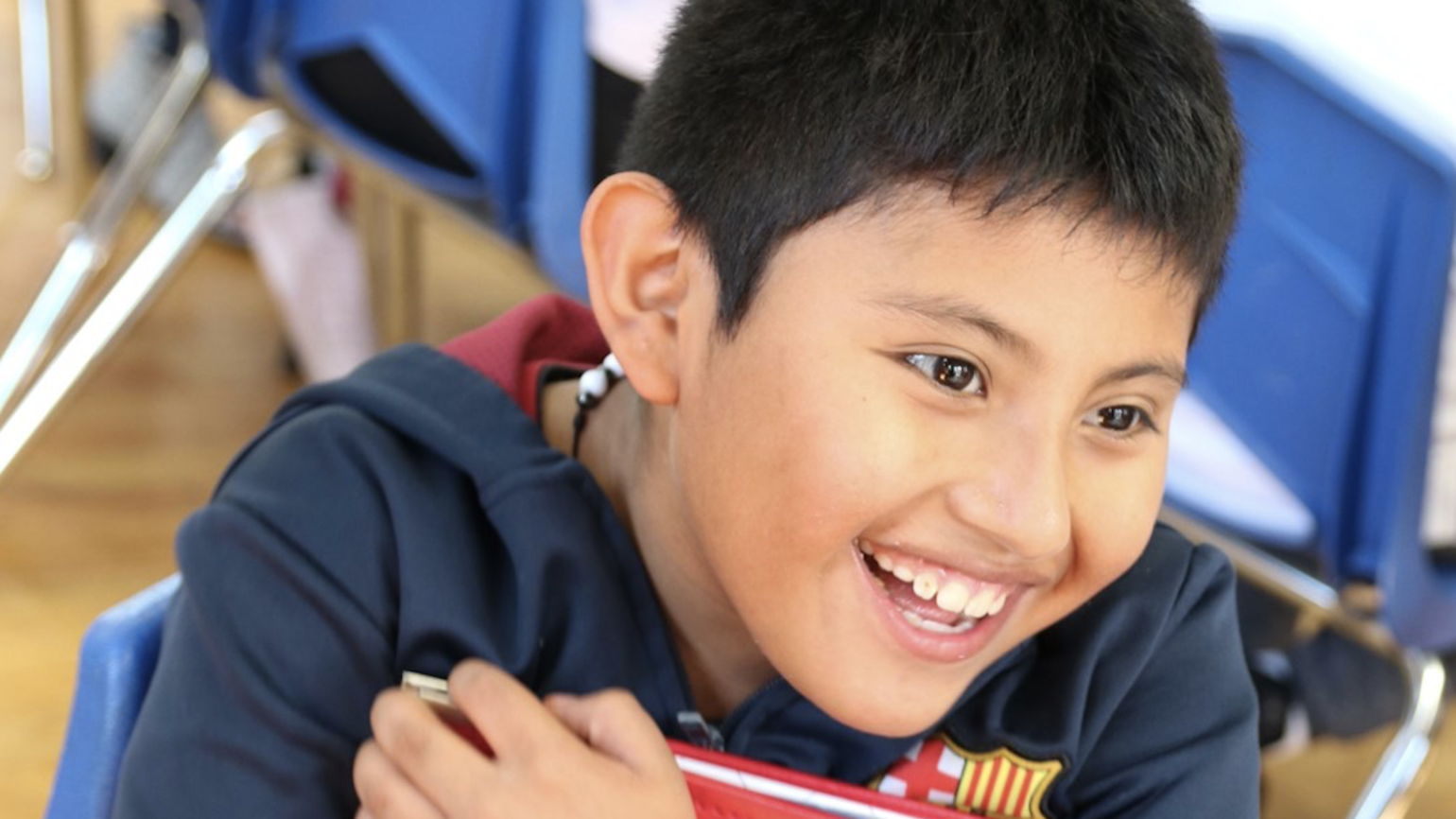 Better Media: Erie Neighborhood House, A Bedrock Organization for Chicago's Immigrant Community, Marks 150 Years of High-Impact Service
Read this article at Better.net.
Erie Neighborhood House, the oldest operating settlement house in Chicago, has seen plenty of change in its time — but its essential support and services have remained a constant upon which Chicago's immigrant community can rely.
Since 1870, the nonprofit has worked to provide the comprehensive aid which immigrant and low-income families in Chicago need to thrive. Through education, legal assistance, mental health programs, community wellness programs and more, Erie Neighborhood House empowers those they work alongside to build powerful communities.
Erie House supports individuals and families of all backgrounds, including, in large part, the Latinx immigrant community. Since opening its doors 150 years ago in the West Town neighborhood of Chicago, the organization has broadened its reach to include the communities of Little Village, Back of the Yards and the Near West Side.
For many immigrant and working-class families, Erie House's services have proven critical. The community Erie House serves faces barriers at every turn, including limited access to: affordable legal and citizenship support, high-quality early childhood education, adult education programs, and mental health services — all of which are necessary for these families to thrive in Chicago and the United States alike.
This has been a challenging year to celebrate such a monumental milestone, but challenges are no stranger to Erie House and its community. In fact, Erie House first opened its doors just months before the Great Chicago Fire.
In response to the Covid-19 pandemic, Erie House quickly pivoted to provide safe and necessary services, including over-the-phone legal consultations, virtual classes and workshops, tele-health counseling, and more. The nonprofit also provided technological assistance, as needed.
Perhaps most notably, Erie House created an emergency Community Relief Fund to provide direct financial assistance to more than 250 participants — many of whom are undocumented and ineligible for government support — to help cover critical costs like rent, bills and groceries.
Erie House safely re-opened two of its programs for children and youth in August, while all other programs continue to operate virtually. To watch a short video about Erie House's re-opening, and to see footage of its programs back in action, click here.
So, how can the community support this long-standing, impactful organization? Make a direct gift to Erie House! This is the most effective way to make an impact because donors' dollars will go directly where they are needed most within the organization. Plus, all gifts up to $15,000 will be matched this holiday season! Click here to give now.