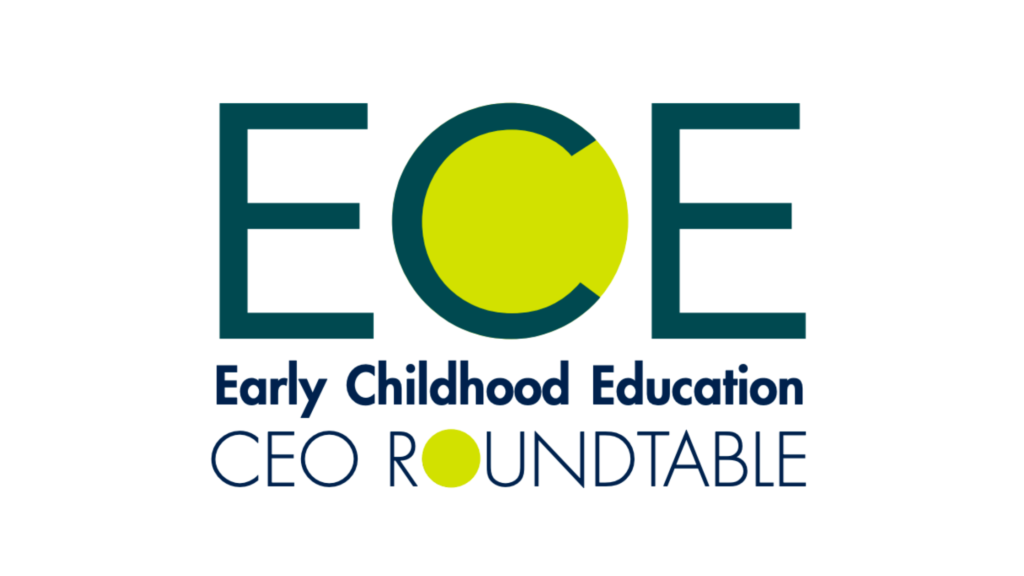 Invest in the Early Childhood Workforce through a Community College Baccalaureate Program
The COVID-19 pandemic has underscored the essentiality of early childhood education and child care like never before. Our state's economic recovery depends on enabling and supporting more people to go back to work—especially women—and that can only happen when we make meaningful investments in the people that care for our children.
Right now, Illinois has a major shortage in its early childhood education workforce. While this shortage has been estimated at 2,200 classroom vacancies, that number doesn't yet reflect the turnover experienced in the field over the past fifteen months due to the pandemic. By 2024, the field will need an additional 3,000 early childhood teachers and require almost 1,000 current early childhood education staff to receive additional education and training. However, the state only produces about 342 bachelor's degrees in child development.
As the leaders of 14 community nonprofits with a reach of tens of thousands of children and families across Chicago, we are deeply invested in finding solutions to this dilemma, as we see firsthand the negative implications of a workforce shortage.
The early childhood workforce pipeline was anemic pre-pandemic and the toll and trauma of COVID-19 has further exacerbated this reality. Simply put, Illinois needs more degree and licensing program options for early childhood workers in order to build the necessary cadre of qualified teachers and staff over the next several years.
Granting community colleges the authority to confer baccalaureate degrees in early childhood is a promising solution, and there is a bill in the Illinois General Assembly (SB1832/HB3619) that would do just that. Nearly half of U.S. states have a similar program in place already.
A community college bachelor's degree for early childhood education would provide an important pathway to a degree and professional licensure for current and prospective early childhood staff and give the workforce, mostly Black and Brown women, much-needed options for educational attainment. Community colleges offer an affordable and flexible structure that can empower individuals to pursue higher education even while they work full-time or care for their own families.
As we emerge from the pandemic, dependable, high-quality early education and child care will be even more essential for the return of our economy and ways of life. A community college baccalaureate program for Illinois represents an investment in the early childhood workforce, which is also an investment in our state's children and our future.
Early Childhood Education CEO Roundtable Current Members:
Asian Human Services
Carole Robertson Center for Learning
Centers for New Horizons
Chicago Child Care Society
Chicago Commons
Chinese American Service League
Christopher House
Concordia Place
El Valor
Erie Neighborhood House
Gads Hill Center
Metropolitan Family Services
Onward Neighborhood House
YMCA of Metropolitan Chicago