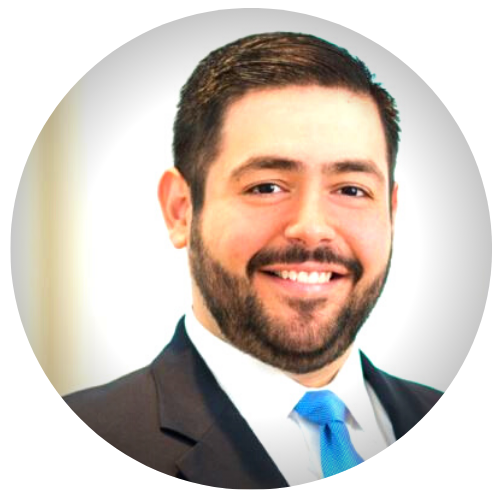 Erie House's Board President, Nicolas Guzman, Recognized by Crain's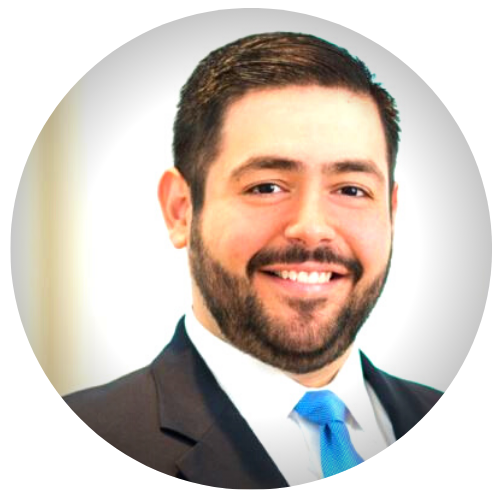 A heartfelt congratulations to our Board President, Nicolas "Nick" Guzman, for being featured as one of Crain's 2021 Notable Nonprofit Board Leaders!

For over 10 years, Nick has served on the Erie House Board in a variety of capacities from finance and fundraising committees to executive committees, and currently as the Board President. But his Erie House story began before he joined the board – when he was still a college student.

In 2003, Nick became involved with our YOU program and volunteered as a peer-to-peer mentor where he worked with high school youth in personal development activities throughout the summer. For Nick, this was just the first step and the moment he knew that he would continue to partner with Erie House for the longterm. While working with the YOU Program, and then the Tutoring to Educate for Aims and Motivation (TEAM) Program, Nick connected with a variety of youth – young adolescents who reminded him much of himself – and it was this connection that fueled his passion to give back to his community and to the Erie youth. Like our youth, we are so grateful that Nick found us!

To this day, Nick continues to work closing with our youth and is an avid supporter of TEAM program, where middle and high school students are paired with mentors who provide support with academics, goal-setting, exploring college and career possibilities, and so much more. His commitment is to our youth, families, and communities and he leverages his expertise to ensure we are able to best serve them.

Nick, a partner at law firm Faegre Drinker Biddle & Reath, represents Erie House in a variety of community and business networks and, through the contributions of his Faegre Drinker colleagues, has been able to manage or assign all major legal matters on a pro bono basis. His expertise has also enabled Erie House to formalize its corporate governance documents and process and was instrumental in the negotiation of its first union labor contract.

Once again, Congratulations Nick! Your leadership, generosity and continued support of Erie House allows us to empower people we work alongside to build powerful communities!