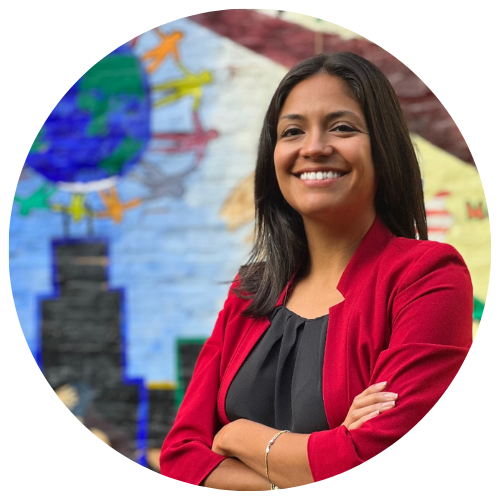 Erie House's next Executive Director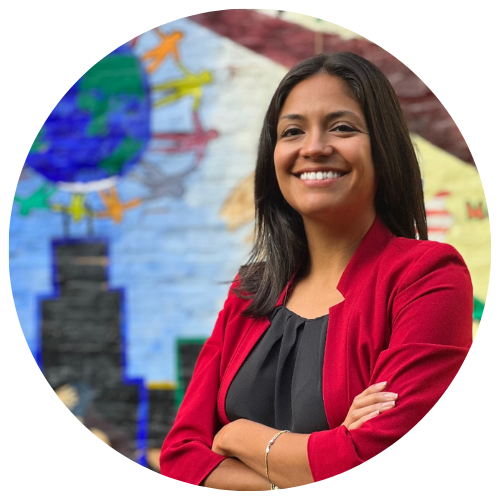 "I am honored and excited to permanently step into this role and lead Erie House as its next Executive Director.
There are so many opportunities that await us to strengthen our programs, expand our reach, and deepen our impact. Our staff is dedicated to the community we serve and are filled with ideas on how we can best support them. Our work together will be visionary, innovative, and from the heart.
I am excited to partner with staff and our stakeholders to create this new chapter in Erie House's history.