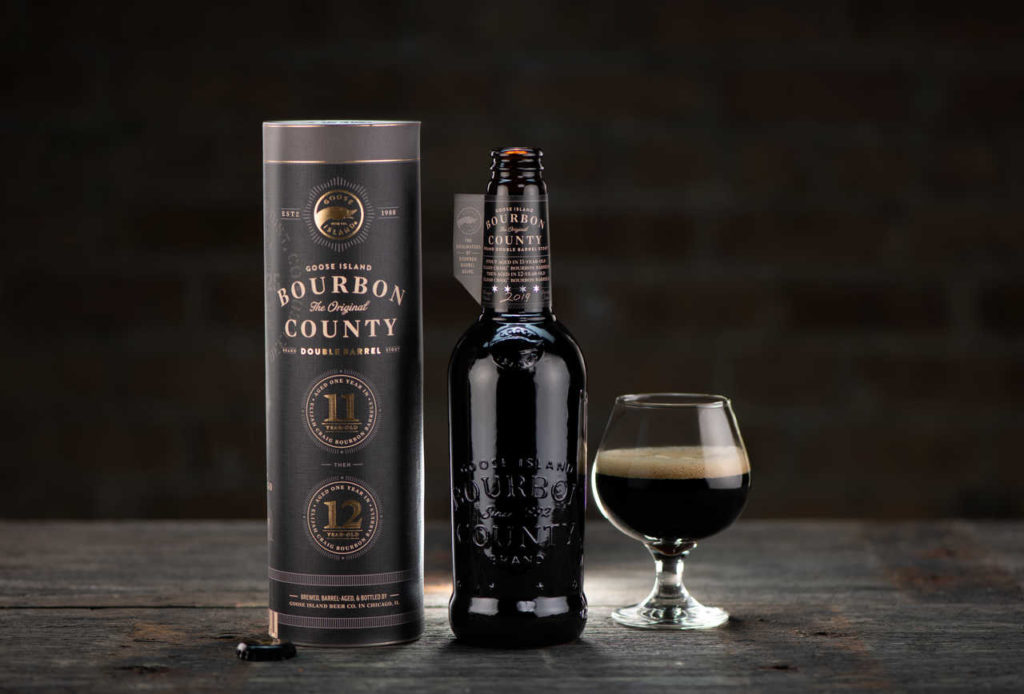 Goose Island Donates Bourbon County Double Barrel Lottery Proceeds to Erie Neighborhood House
Every year, no matter the weather, Chicagoans venture out on Black Friday to be the first to get their hands on Goose Island's special edition Bourbon County Stouts. It's the beer event of the year. But what does that have to do with Erie Neighborhood House?
For 2019's release, beer lovers entered a lottery where they paid to have access to the year's rarest Bourbon County variant: the Double Barrel Stout. And all the proceeds from this lottery and the special beer's sales — more than $37,000 — have been generously donated to Erie House.
Erie Neighborhood House is so grateful for the years of support we've received from Goose Island Beer Company. In fact, Goose Island's founder, John Hall, will be honored with the Lifetime of Legacy Award at the Erie Neighborhood House 150th Anniversary Dinner on March 5, 2020. You can make a reservation to the dinner here.
Partners like Goose Island allow us to continue empowering the people we serve to build powerful communities through education, legal services, health programs and more.
Stay tuned for more information about Erie House's annual fundraiser at the Goose Island Barrel House, which will be held this summer. You won't want to miss it.