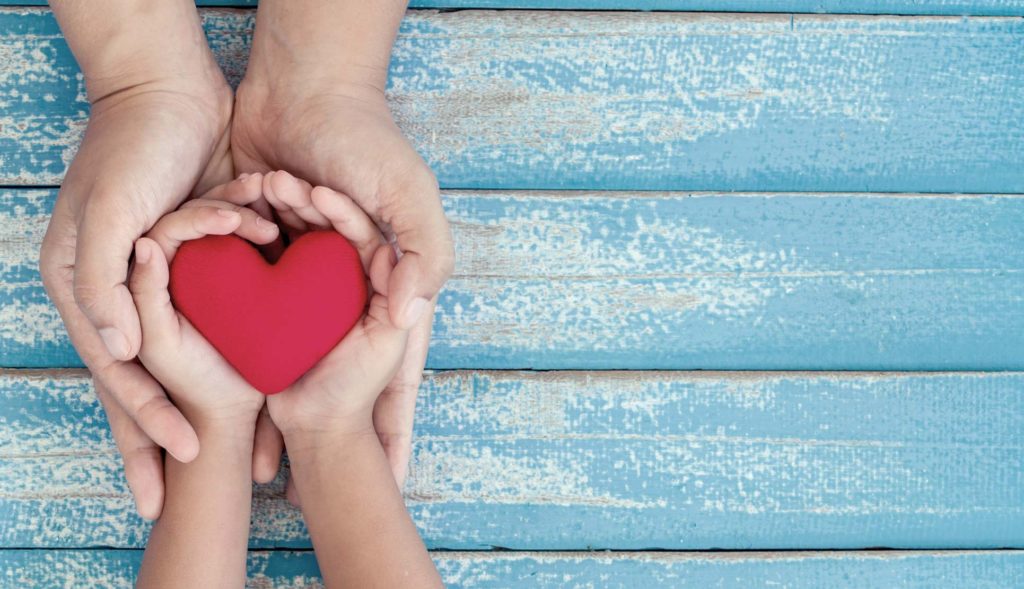 Erie Neighborhood House Receives Illinois HEALS Grant
We're so excited to be one of seven organizations in Illinois helping to launch the Illinois HEALS (Helping Everyone Access Linked Systems) initiative to address child and youth victimization.
Together, we will improve outcomes for young victims of violence and their families across our city and our state.
Evolving to meet our community's needs
This new program aligns perfectly with our vision for our 150th Anniversary: to build upon our already transformative work and expand mental health services to our community.
The Illinois HEALS team is working with organizations like Erie Neighborhood House to:
Identify and promote healing for victims of crime.
Provide or coordinate prevention and intervention services to youth and families experiencing trauma and victimization.
Build capacity within communities to meet the needs of youth exposed to violence.
Erie Neighborhood House has received $500,000 as part of this initiative, which will be put toward case management, therapy and pro bono legal services for more than 200 young people and their families on the Southwest Side and adjacent areas of Chicago.
We'll staff this program to meet the cultural and language needs of area residents and will also work closely with area health care providers to engage families who seek medical care following victimization.
What is Illinois HEALS?
In 2017, Illinois was selected as one of four states to be a designated demonstration site for a new program from the Office for Victims of Crime (OVC), Office of Justice Programs, U.S. Department of Justice.
Through this program, OVC "wants to learn what is needed to bring healthcare, child welfare, justice, and other systems together at a statewide level to coordinate and align efforts to ensure a timely and seamless response to young victims, their families, and caregivers, no matter the system of entry."
Illinois received a multi-year Linking Systems of Care for Children and Youth grant and, with the coordination of Illinois Criminal Justice Information Authority (ICJIA), created a detailed strategic plan. Now, Illinois HEALS is leveraging a state-wide network of experts, service providers, community groups and other relevant stakeholders to drive this work forward.
We're so honored to be one of the few organizations selected not only in Illinois, but across the country.
Sign up for our newsletter to stay up to date with this program and consider donating today to help us further all of Erie Neighborhood House's life-changing work.