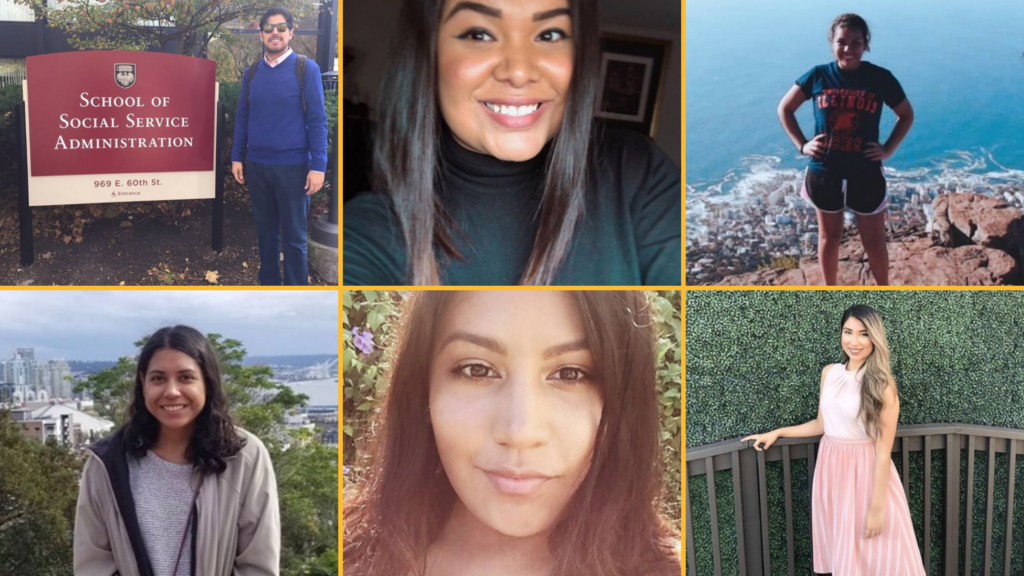 Meet the Proyecto Cuídate Counseling Team
We're excited to announce that the Erie House Proyecto Cuídate counseling team has recently grown to a full staff of six counselors, allowing us to provide even more critical mental health support and resources to individuals and families in Little Village and surrounding communities.
Now, the team is able to support more clients from our waitlist who are in need of culturally-competent and trauma-informed counseling services.
Currently, our Proyecto Cuídate counselors are conducting phone and telehealth check-ins to provide counseling to our community until the program can safely open once again for in-person services.
Meet the team:
Mariana Martinez, Supervising Clinician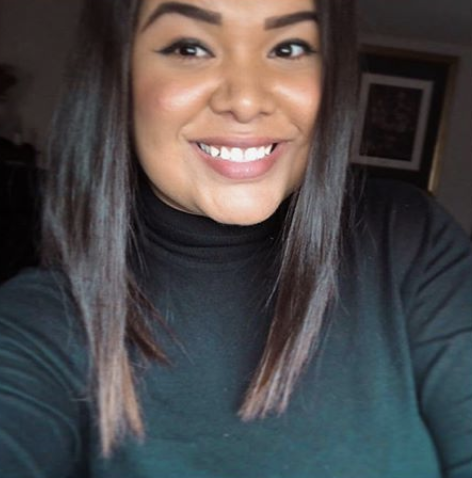 As Supervising Clinician, Mariana has been a part of the Erie House family for many years.
She is a first-generation college student and is proud product of her parents' sacrifices and the Chicago streets. She attended the University of Illinois at Urbana-Champaign and received a bachelor's in Human Development and Family Students. She also holds a master's in Counseling Psychology.
As a therapist, Mariana is a bilingual and bicultural psychotherapist who supports children, adolescents, and adults on their healing journey. She works from a trauma-informed, strength-based, and client-centered approach and likes to incorporate holistic healing in her work.
Mariana Puentes, Bilingual Social Worker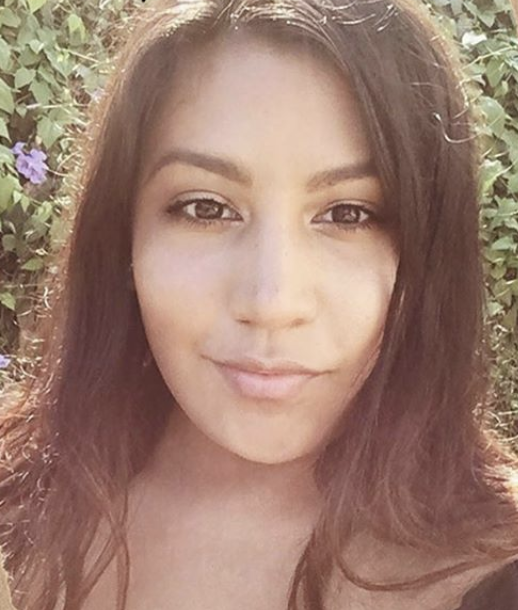 Mariana Puentes is a proud Xicana and Latina, and as a therapist and social worker, she works through a feminist and racial justice lens.
Mariana graduated in 2014 from the University of Illinois at Urbana-Champaign where she studied Psychology with a focus on how race and gender intersect with mental health and domestic violence. In 2019, she graduated from the Jane Addams College of Social Work with a master's degree.
The majority of her work is providing trauma-informed and client-centered therapy to survivors of violence, and she hopes to create a space to discuss mental health as a form of well-being and radical resistance.
Marilee Cervantes, Clinical Therapist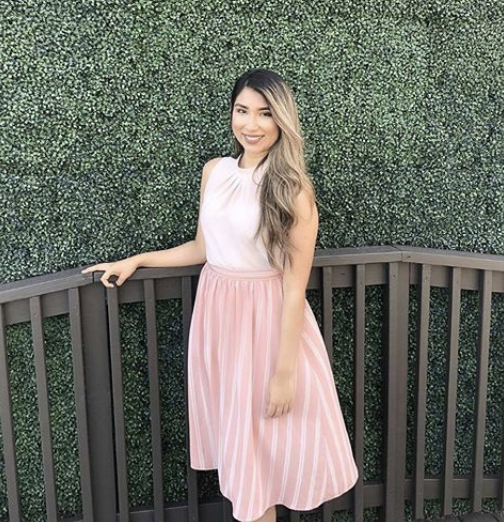 Marilee recently completed her Master of Arts in Clinical Mental Health Counseling at Adler University and completed her clinical internship at Erie House, and is now our Bilingual Clinical Therapist providing culturally-competent services to at-risk youth and families.
While interning with our team, she realized how much she enjoyed working with the population we serve and knew she wanted to continue supporting children, teens, and families. Marilee has experience working with children, adolescents, and adults with a history of trauma, anxiety, depression, and immigration concerns.
Marilee believes in empowering and asserting youth and their families in building, healing, and repairing their mental and social-emotional health.

Benjamin Mendoza, Youth Clinical Therapist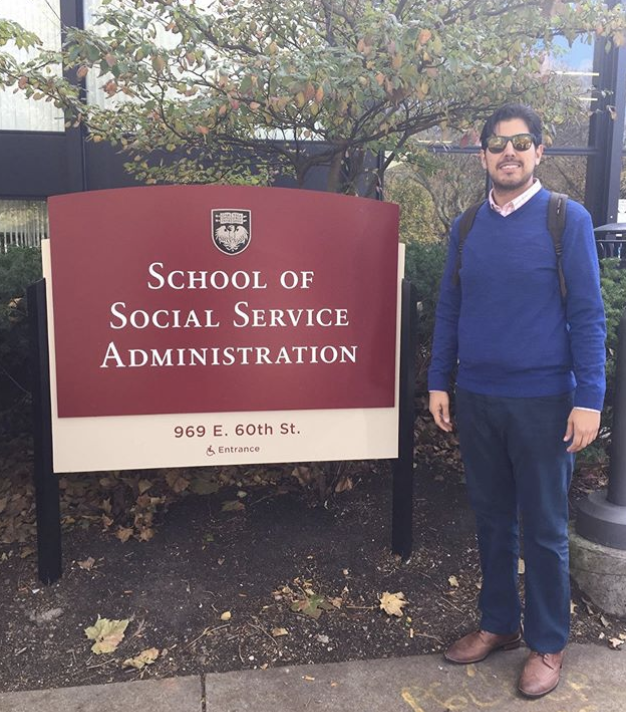 Benjamin is excited to be part of the Erie House family and looks forward to empowering our community.
The moment he discovered the social work profession he knew he had found the kind of work he wanted to be a part of. His passion for community service led him to earn his bachelor's degree from Northeastern Illinois University and to various community organizations serving Chicago, including La Villita.
He recently earned his master's degree from the School of Social Service Administration at the University of Chicago and hopes to continue to grow as a person and a professional with the purpose of advocating for social justice.
In addition to social work, another of Benjamin's passions is basketball, and he enjoys combining the two to connect with the young people he works with.
Silvia Turney, Clinical Therapist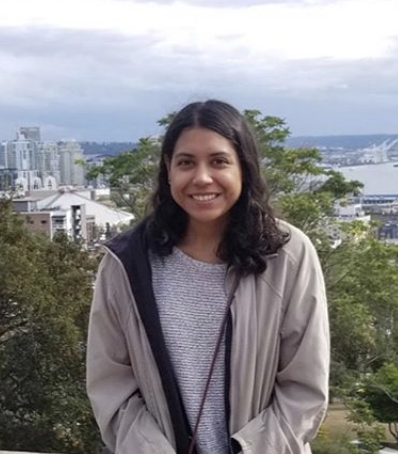 As someone who was raised by immigrant parents, Silvia appreciates the opportunity to work with immigrant families and other members of the Little Village community through her work.
Silvia has a bachelor's degree in Psychology and gained her Master of Arts in Clinical Social Work from the University of Chicago. She has clinical experience supporting individuals and families with histories of trauma, including domestic violence. Her practice is also informed by the principles of harm reduction.
In her work with Erie House Proyecto Cuídate, she aims to provide trauma-informed, culturally-sensitive counseling services in English and Spanish to marginalized communities.
Stephanie Reyna, Clinical Therapist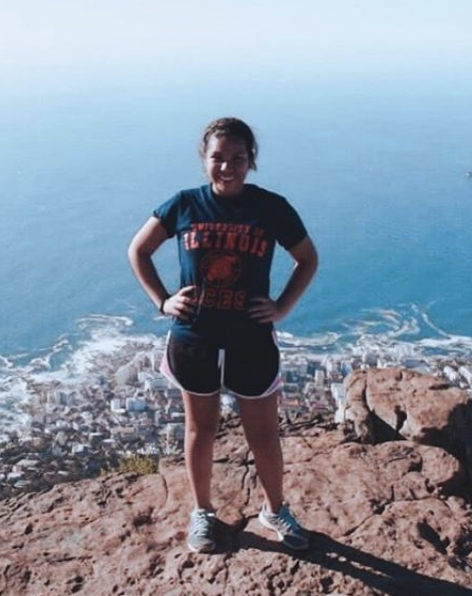 Stephanie is a graduate of the University of Illinois at Urbana-Champaign, where she received her bachelor's in Human Development and Family Studies. Prior to becoming a therapist, she was an early childhood teacher.
She decided she wanted to continue helping the community and attended the University of Illinois at Chicago, where she recently graduated with a master's in Social Work.
Stephanie enjoys working with children and families and looks forward to continuing to serve the community as part of the Erie House Proyecto Cuídate counseling team.
You can follow the Proyecto Cuídate counseling team on Instagram @proyectocuidate_eh for inspiration and wellness exercises.