This whole week we will be highlighting staff on our social media. Check out Gloria's journey and the first staff member we highlight this during staff appreciation week
---
Meet Gloria Gomez, who started at Erie as a receptionist on September 26, 2005. After a short while, she became an Intake Assistant in the Early Childhood Education department. Two years later, she took on the role of Social Service Assistant. She worked closely with families to provide resources for their daily lives. This demonstrated her alignment with Erie House's Core Values.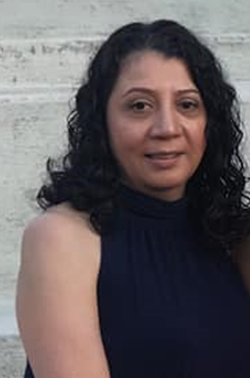 Gloria also provided case management for children with special needs in the ECE department and advocated for both the children and their families. After seven years in the Social Service Assistant position, Gloria moved to the Human Resources Department, where she is now a Payroll Specialist and HR Generalist. Gloria's vast knowledge and expertise in payroll have made her an asset to the team.
We appreciate how Gloria embodies our mission with her positive attitude, attention to detail, and compassion towards our staff. We are grateful for her contributions. Thank you, Gloria!