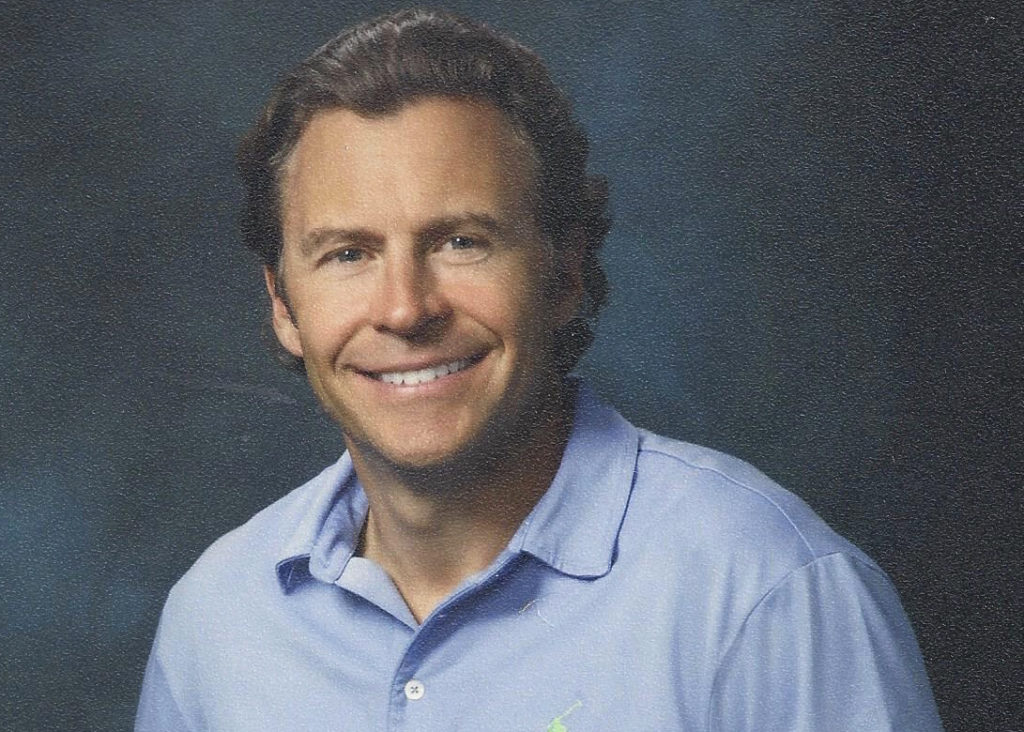 John Burns Construction Company Will Receive Community Investment Award at Future of Promise Dinner
In a city with a proud history as rooted in architecture and construction as Chicago's, John Burns Construction Company (JBCC) stands tall alongside giants. The company's foundation was laid more than a century ago, and it remains a significant player in the city's landscape.
"Chicago is a wonderful city," says CEO William O'Malley. "Having a presence here since 1906 brings so much pride to our team because we have been able to watch the city and outlying areas grow as we grow. We feel proud knowing we are able to be part of that development."
Last year, the company brought all of its charitable giving and volunteer efforts together under one roof, launching the JBCC Giving Team. Focusing on community development, health and the environment, the team aims to amplify employee efforts to give back to communities throughout Chicago and its surrounding suburbs.
"Having a presence in Chicago since 1906 brings so much pride to our team because we have been able to watch the city and outlying areas grow as we grow."

– William O'Malley, John Burns Construction Company CEO
Erie Neighborhood House has been a primary beneficiary of these efforts—from classroom painting projects to job shadowing opportunities for high school youth to contributing gifts and giftwrapping support to its Holidays with Heart event—over the past 18 months, prompting the agency to extend the Community Investment Award to JBCC at its annual Future of Promise gala event this spring.
"JBCC has exhibited such a passion for giving back to our community and supporting the work we do at Erie House," says executive director Kirstin Chernawsky. "Their generosity toward Erie House families over the holidays was particularly remarkable, and the joyful energy they brought to the process was nothing short of heartwarming."
"Erie House represents every single goal we have," says Tara Szwabowski, assistant secretary and philanthropy chair at JBCC. She volunteered alongside JBCC colleagues at the Holidays with Heart event last December and was overwhelmed by the experience. "It is the best event ever."
For JBCC, community investment like this is an extension of the philosophy the company brings to each of its work projects. "We believe our core values reflect the way we do business," says O'Malley, asserting that customer service takes top priority at JBCC. "As a company, we have a responsibility to be honest, hardworking and compassionate. This is important in our daily life with our families, our social life with our friends and our relationships with our customers."
Seeing that commitment come full circle in the form of the JBCC Giving Team and its efforts has been rewarding, to say the least.
"We work in these communities, we see the families and the struggles of everyday life," explains Szwabowski. "We should be putting as much effort into these communities as we would our own."
"Whether it's cleaning up a park, passing out Christmas gifts to a family who couldn't otherwise afford them, or walking to support a cause that's important to us, we are always excited to get out there and help," she says.
JBCC's award will be presented by Steve Taggart, vice president at Ameresco, along with two other corporate awards during the annual gala event: inQUEST Consulting will accept the Diversity & Inclusion Award, and VistaNational will receive the Corporate Impact Award.
This year, Erie House will also formalize an honor to recognize the strength, resilience and hope exhibited by one of its own community members. Pastora Ramirez and her son, Felix Garcia—residents of Chicago's Little Village/South Lawndale community who participate in the Proyecto Cuídate program at Erie House—will receive the inaugural Future of Promise Award.
The Future of Promise Awards Dinner is being chaired by Ronald G. Kaminski, chief executive officer of HBK Engineering, and will take place on Thursday, March 14, at Chicago's Radisson Blu Aqua (221 N Columbus Dr).
For tickets or information about becoming an event sponsor, please visit eriehouse.org/futureofpromise or call Rina Tsang, PJH & Associates, at (312) 553-2000.